Since December has arrived, I've been trying to listen to Christmas music, but I'm having a hard time adjusting to Christmas music in 85 degree weather! It just doesn't feel like Christmas! Never-the-less, we've been in full swing at school preparing for this special holiday and also getting ready for exams!
We have two more days of school this week, and then exams begin on Wednesday! Last week was pretty crazy with late nights at school, grading papers, Christmas parties, getting grades in the system, and preparing for our Christmas Program on the 22nd, but the end is in sight!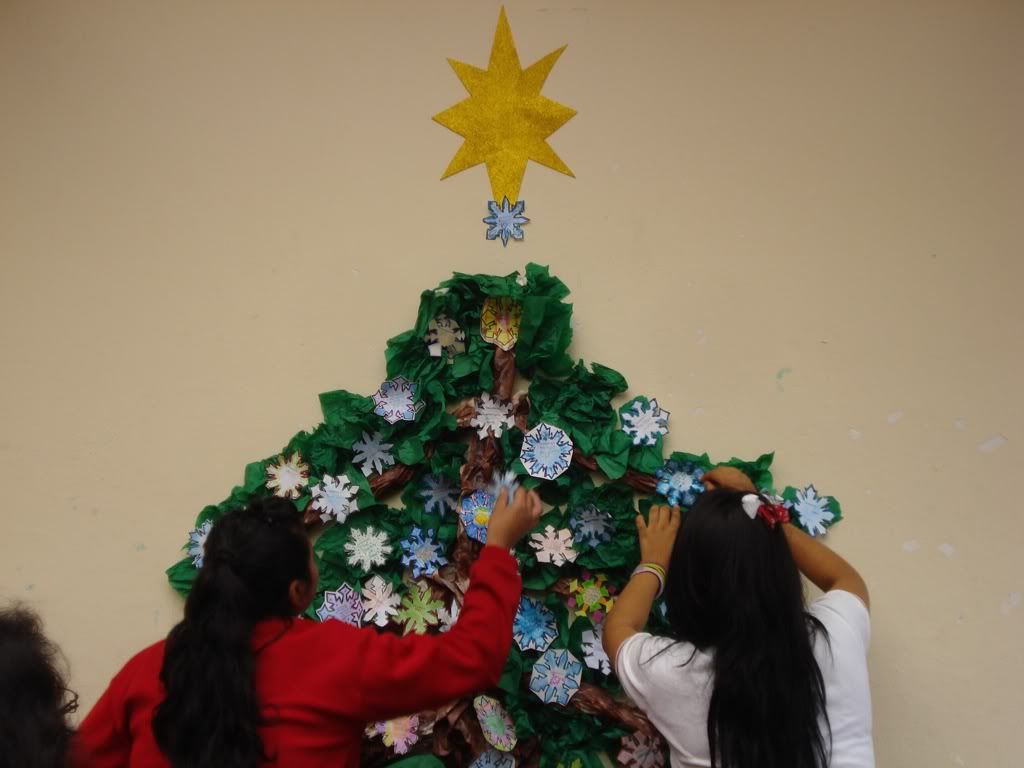 We transformed our Thanksgiving Tree into a Christmas Tree!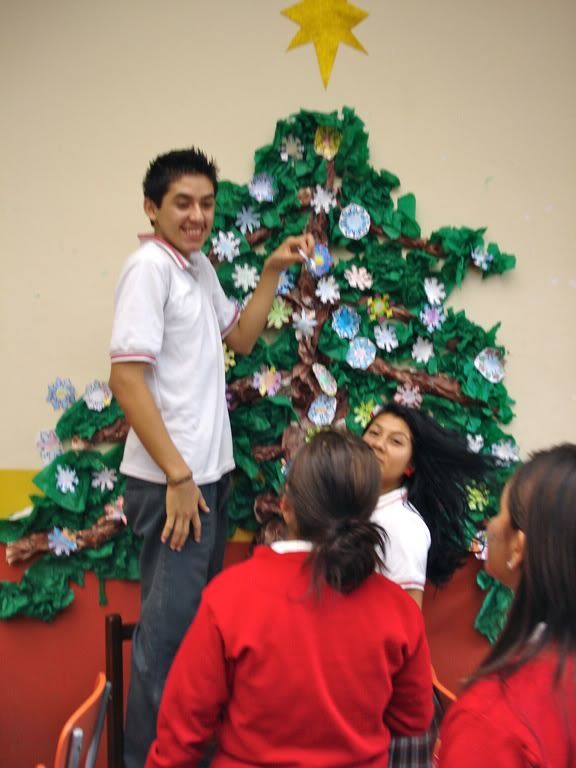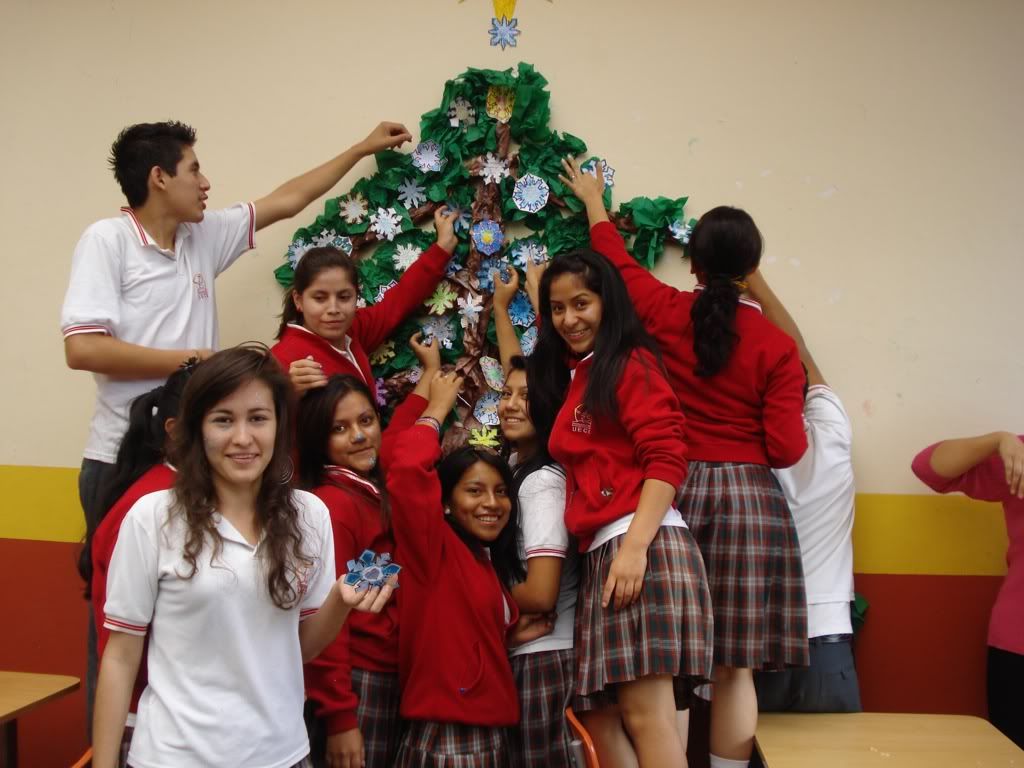 Celebrated a few staff members' birthdays...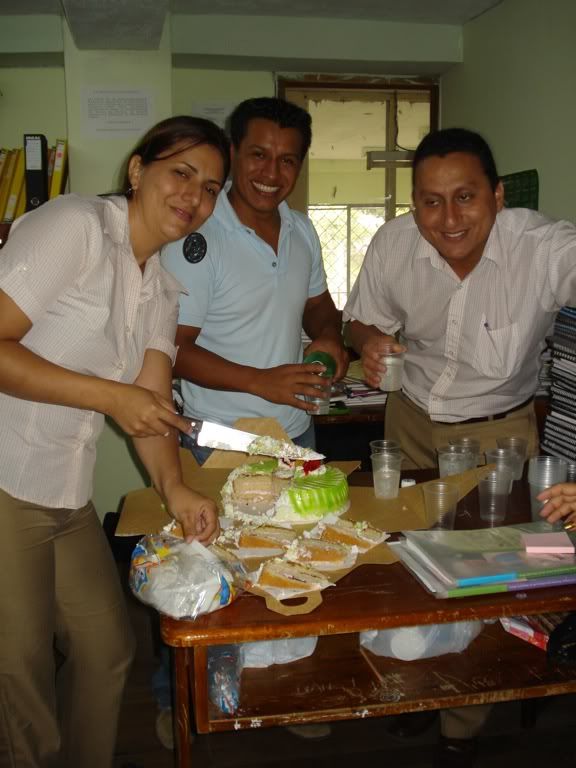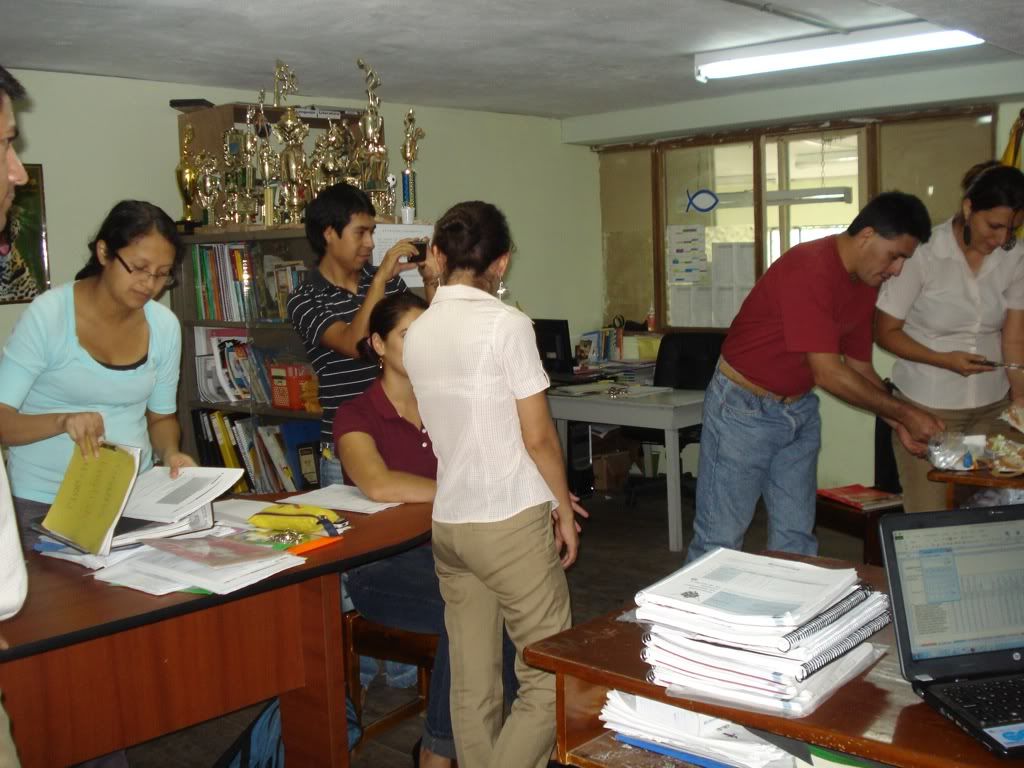 Some of my 3rd grade students!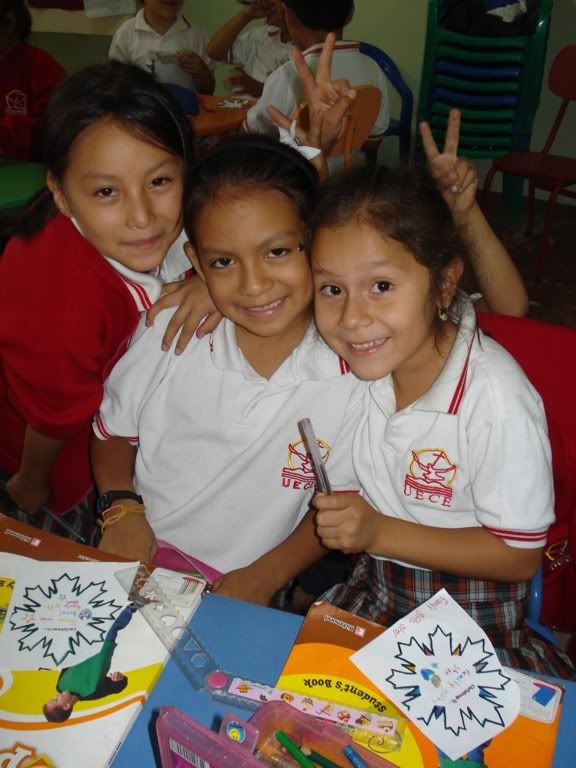 And the 2nd graders!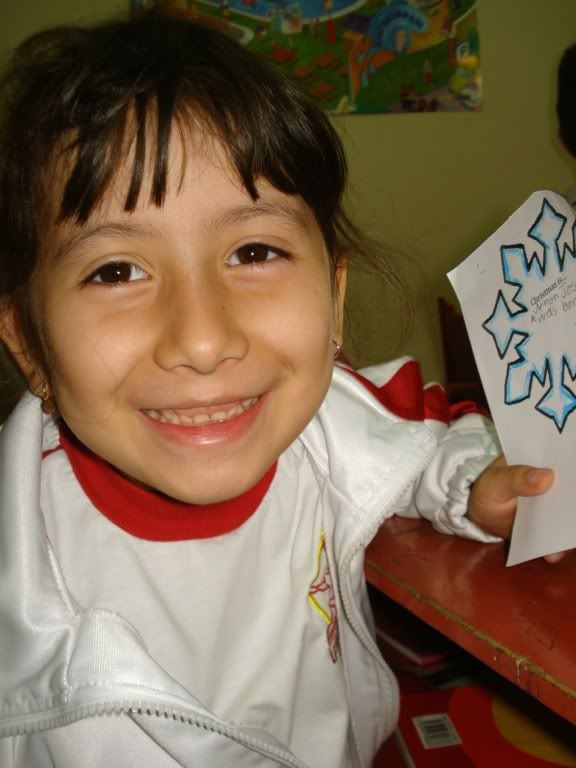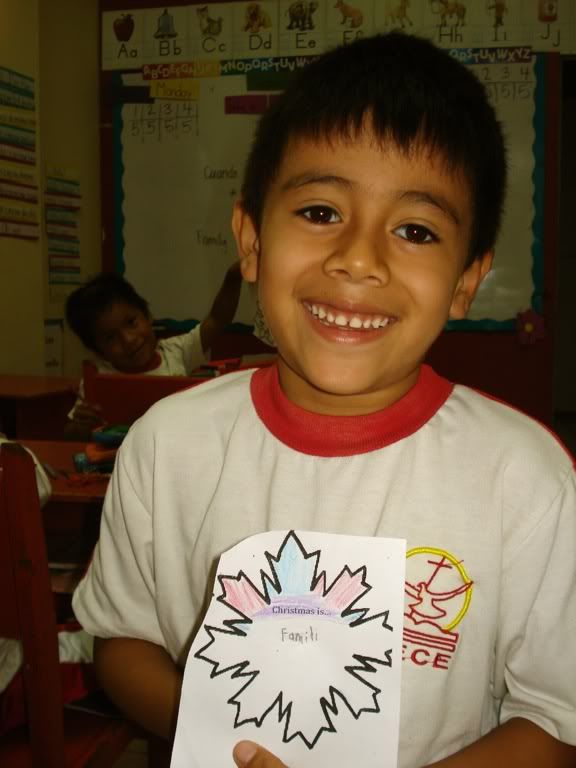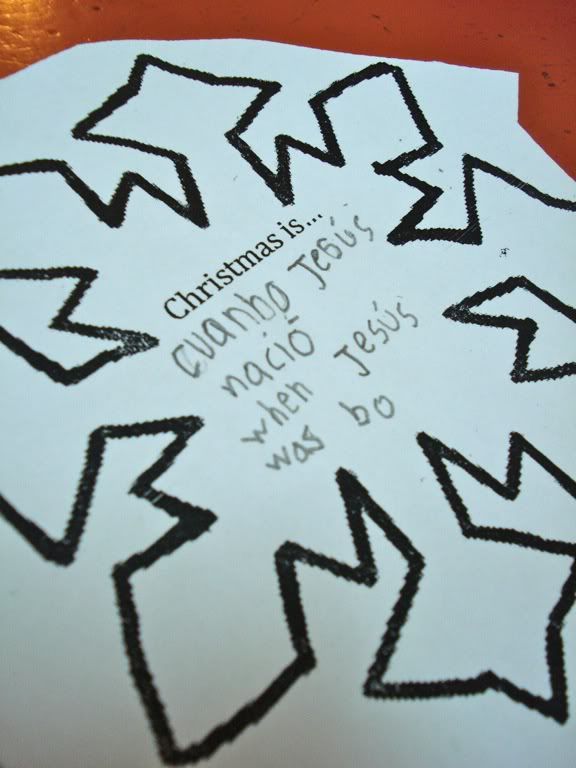 My precious class practicing our song for the Christmas program!
Working on their nativity scene! We were able to talk about the REAL meaning of Christmas, beyond the lights, trees, presents, and Santa Claus. When our Savior was born on Earth in a manger! He is a KING! Why did He come to earth as a baby in a manger? Because He loved us so much and wanted to save us from a life without Him.
He loves us more than we could ever imagine! He wants to be our "Mejor Amigo" every day and for us to love Him with all our hearts!
I pray these students heard The Lord speaking to their hearts of this beautiful story of our Great Savior who loves them more than any one else ever will!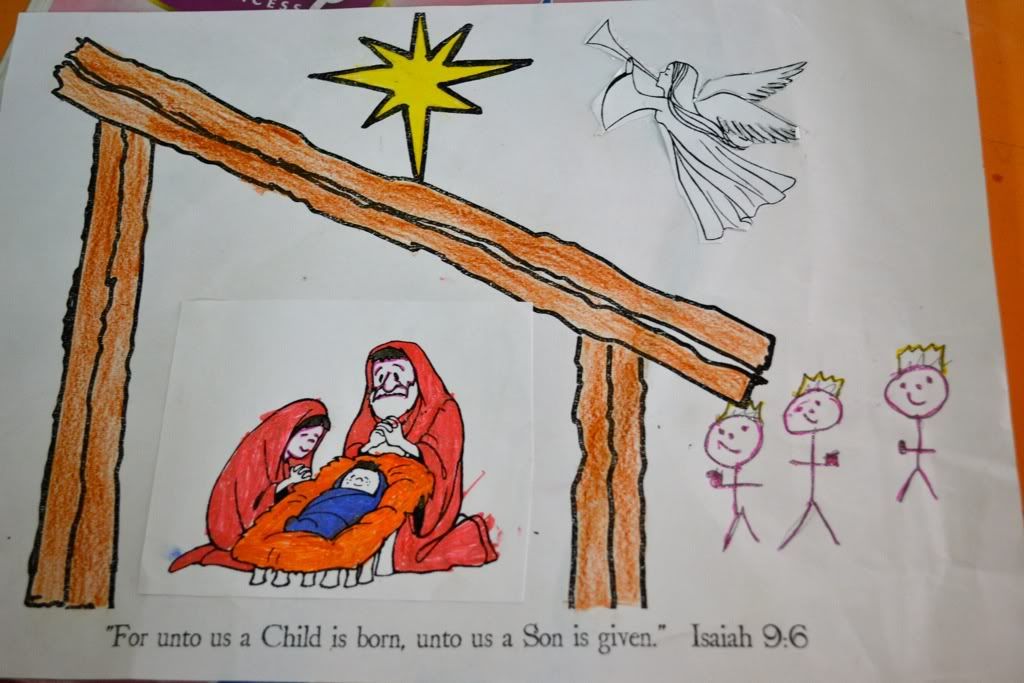 I asked some of the kids to tell me why Jesus was important to them...
Thank you for your prayers for these students and families as we ALL learn more about Jesus' Great Love for us this Christmas Season!
All for His Kingdom,
Laurita