Sorry again for the late Thanksgiving day posts!! Thanks to my tech-support amiga Leah, I can finally upload pictures easily!
These are some pictures from a school project that all the students were involved in! Our arbol del Día de acción de Gracias!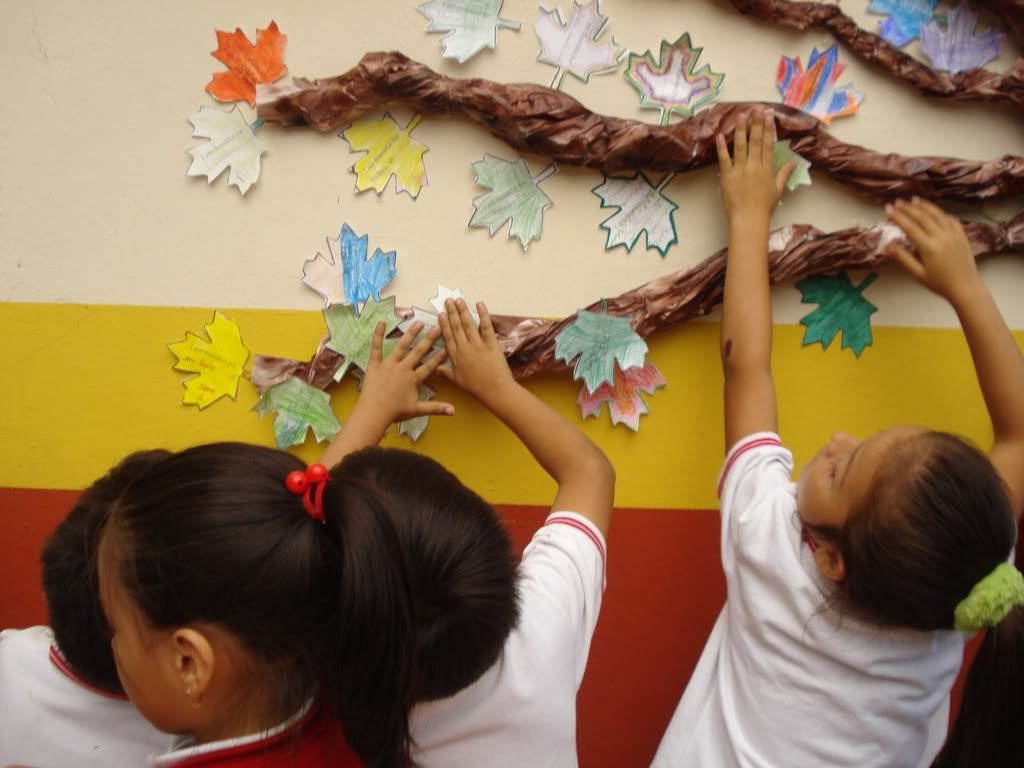 Teacher Miryam's High school English class!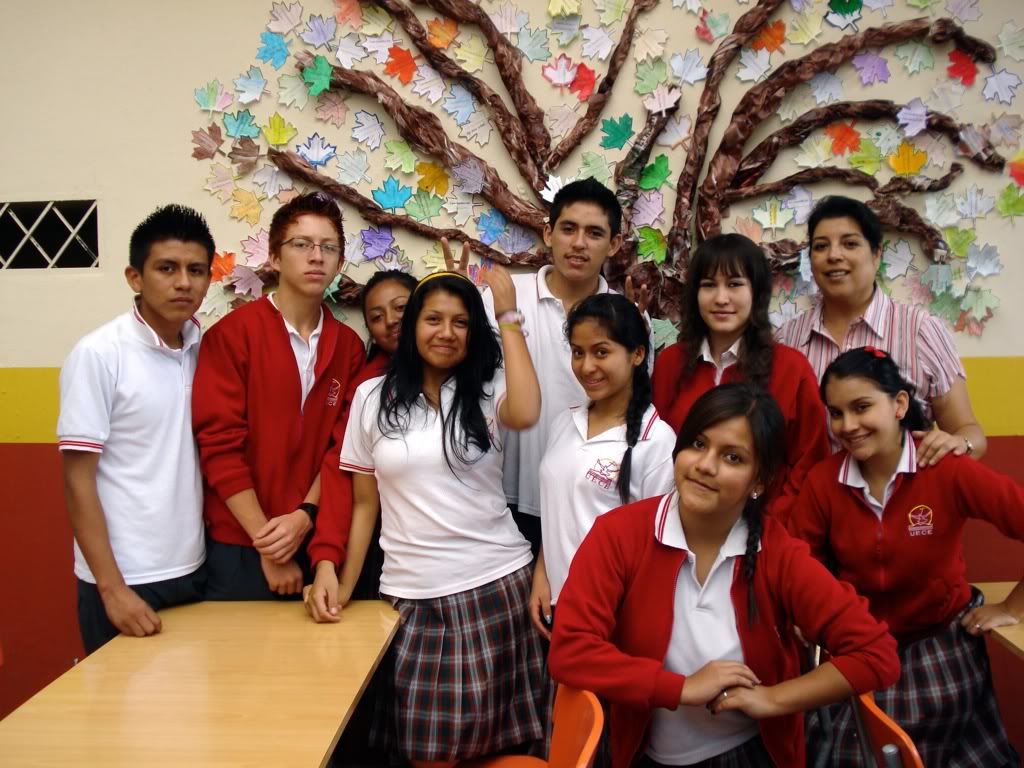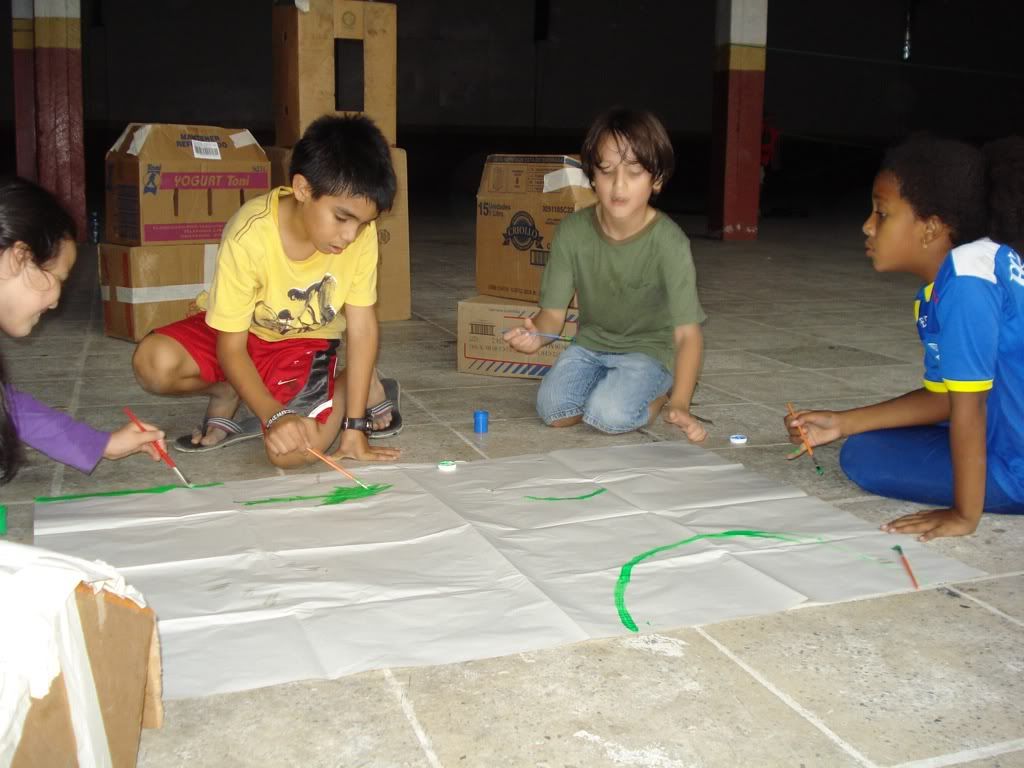 All the students wrote what they were thankful for on a leaf and then colored them for our Thanksgiving Tree! It was a beautiful reminder of how much we have to be thankful for!
Think I'm finished with Thanksgiving and can move on into December now!
Pray for our students as we are teaching about the birth of our Savior during this Christmas season! Only 6 more days of school before exams!
All for The Kingdom,
Laurita