In case you haven't noticed, parades are a really big deal in Ecuador! We just finished a two week celebration for the city of Macas and had several parades, fairs, dances, fireworks, and late night singing and shows! It was lots of fun!
except for the shows that kept us up in our apartment until 3am!
Emanuel School participated in several parades and did a wonderful job! Students danced in beautiful costumes, singing praise to Jesus on the streets of Macas and also had a great band presentation the next day!
This is Andrew and Julia from Canada, a sweet couple helping out at the school for a few months! They have brought so much joy and encouragement to us!! Miryam and I went for dinner last night and Julia made a delicious typical Malaysian dish (where she is originally from). So thankful for you both!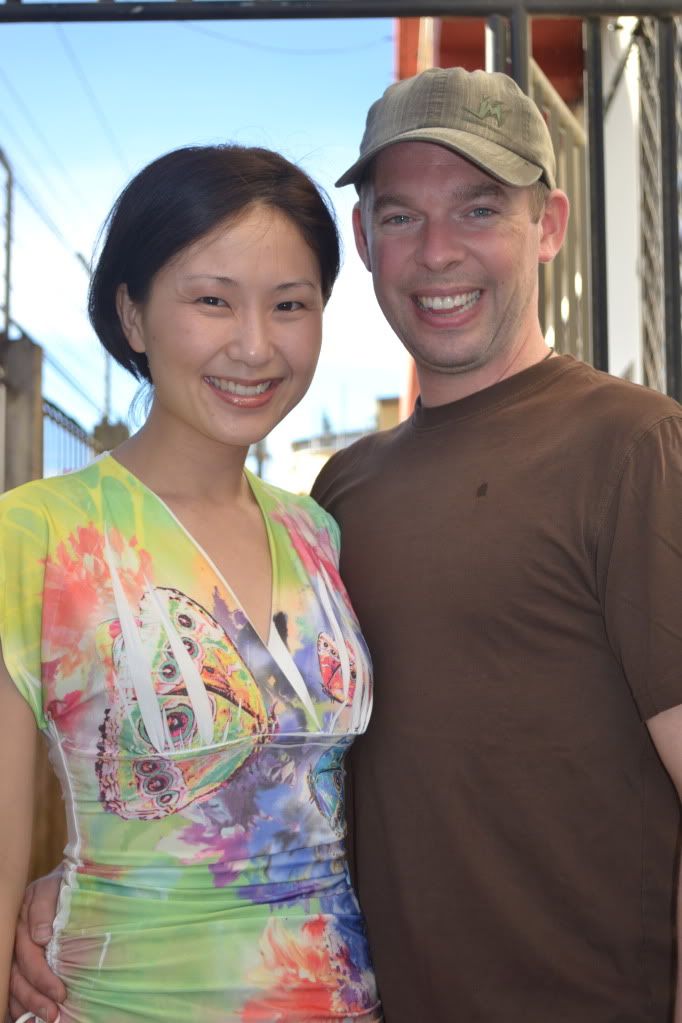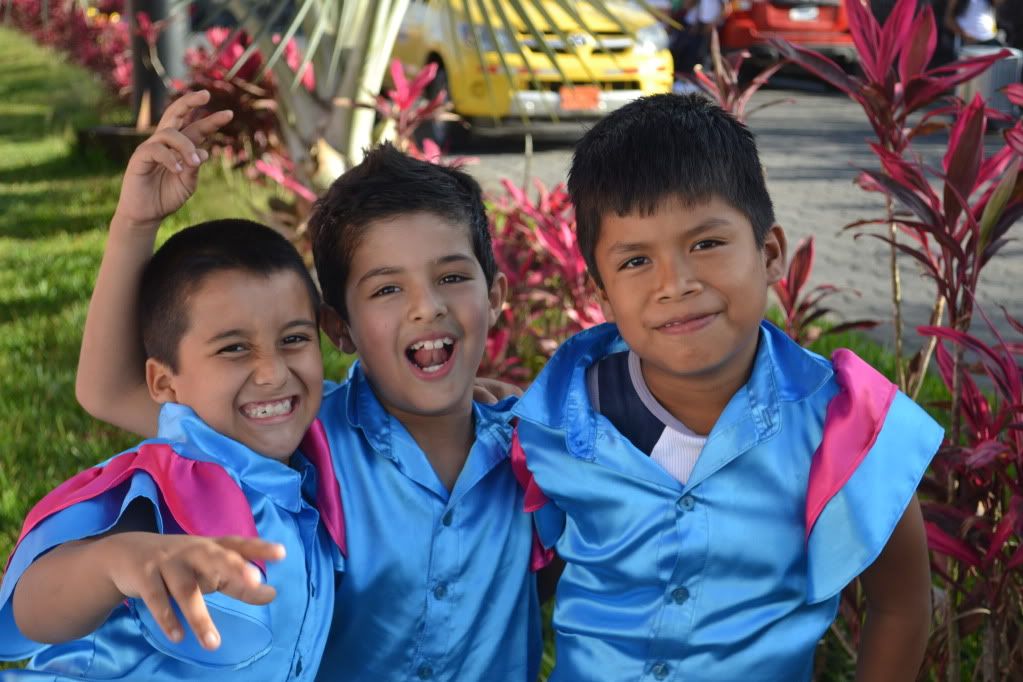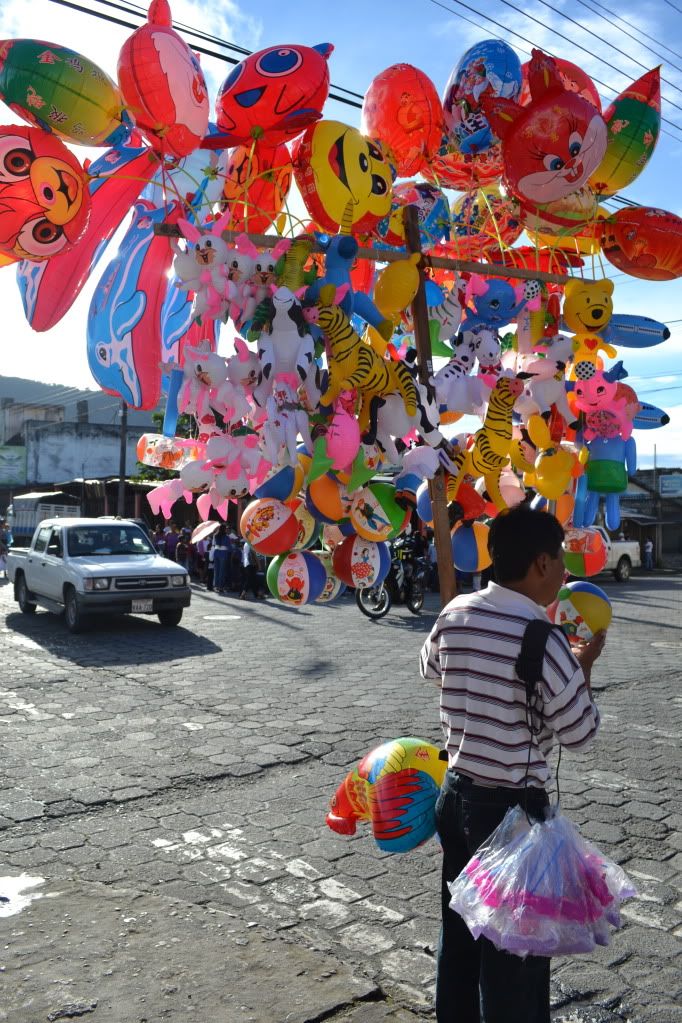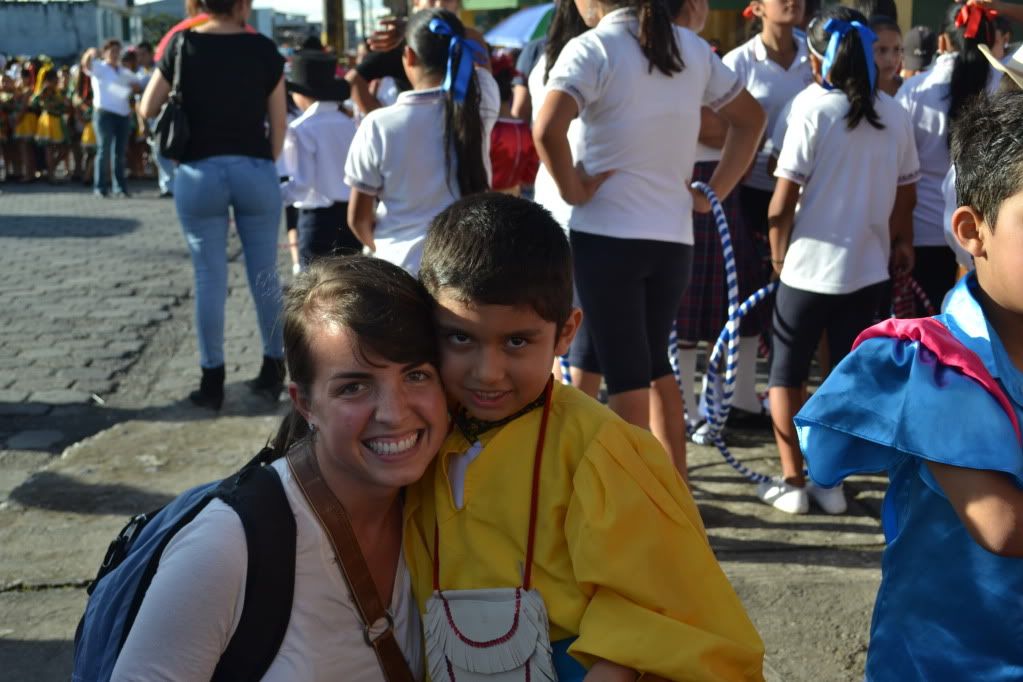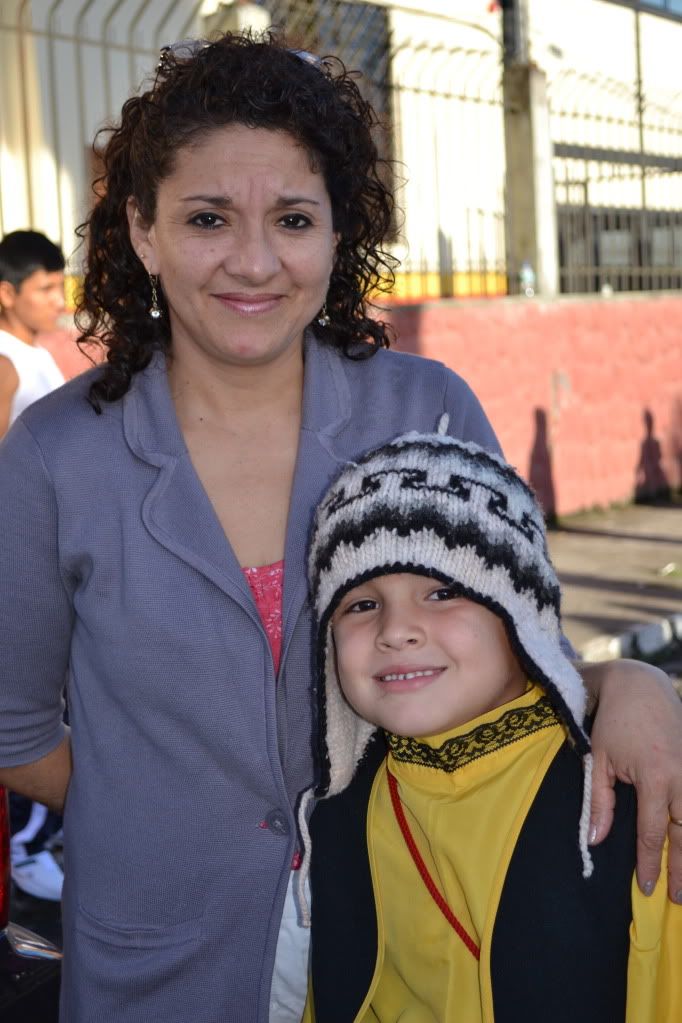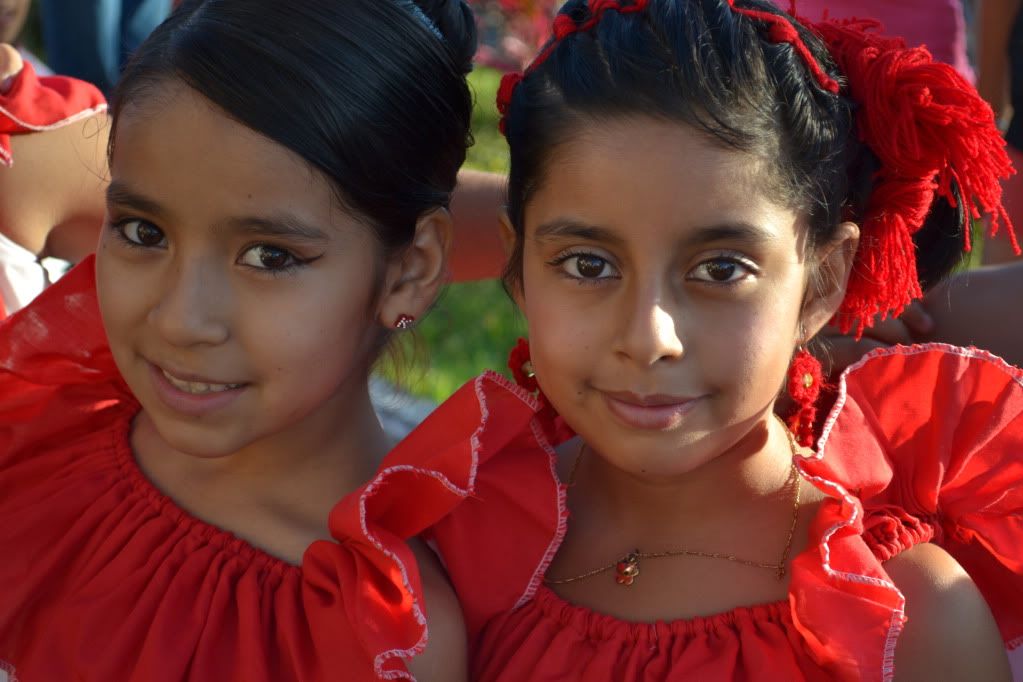 Robin, Fernando, and Pastor Domingo driving the "music truck"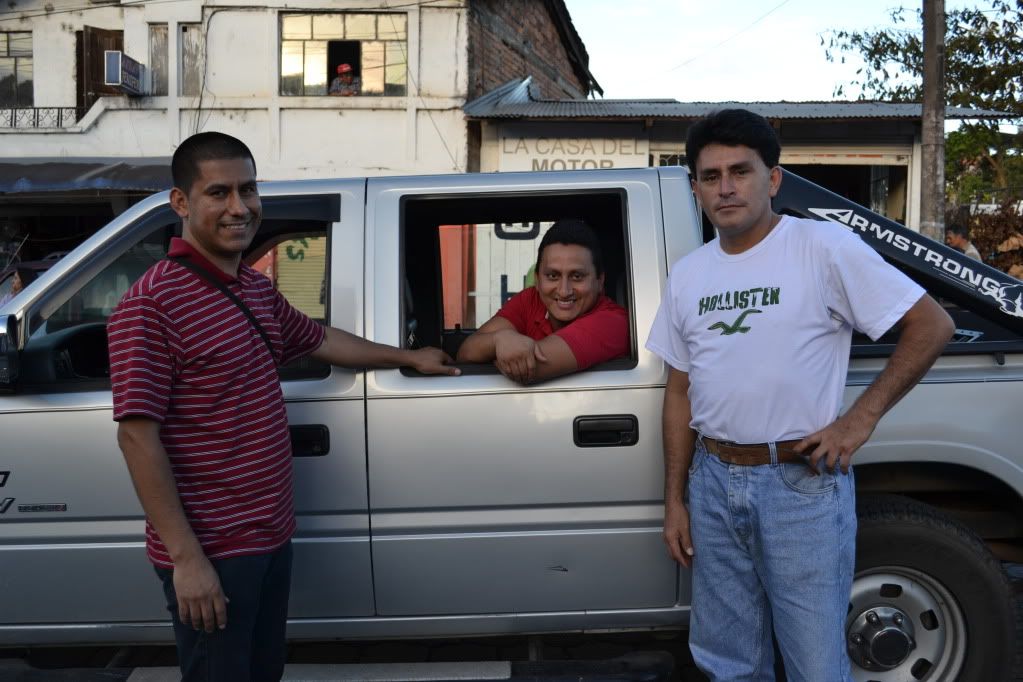 Teacher Louis- one of our fellow English teachers!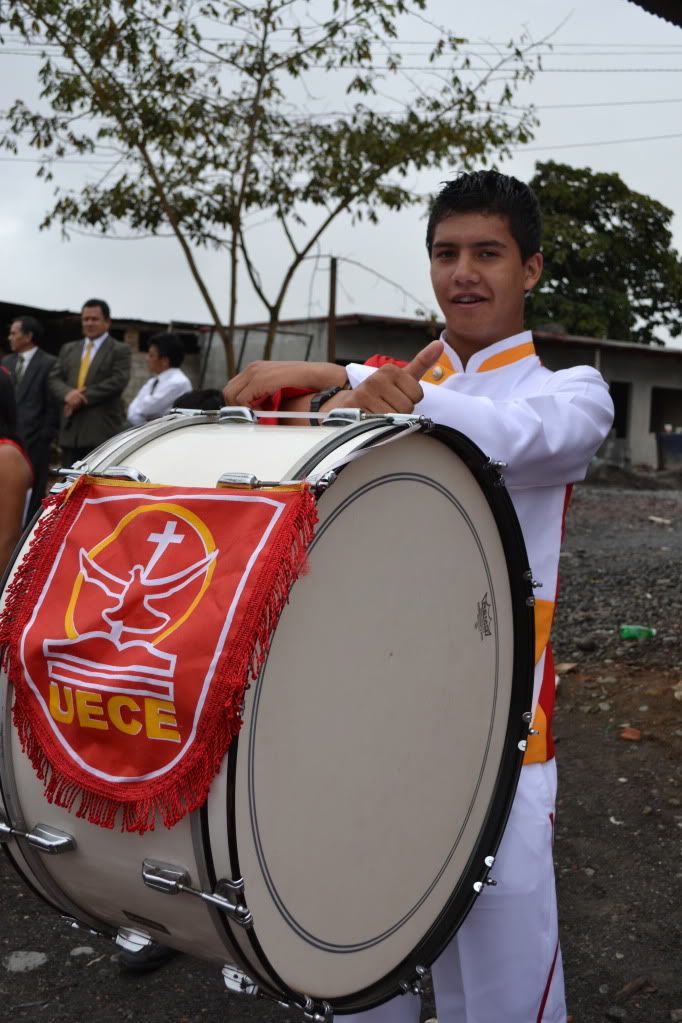 Sweet Ivonne returned to work this week at the school after having baby Nathan! We love having her back and especially when she brings Nathan! So thankful for her friendship and encouragement!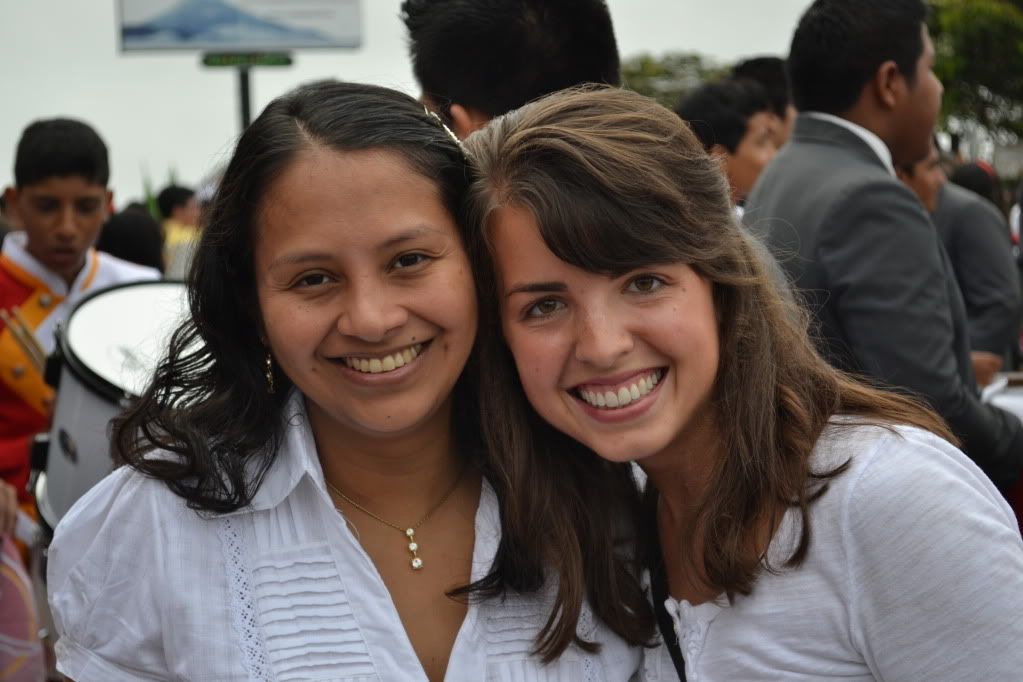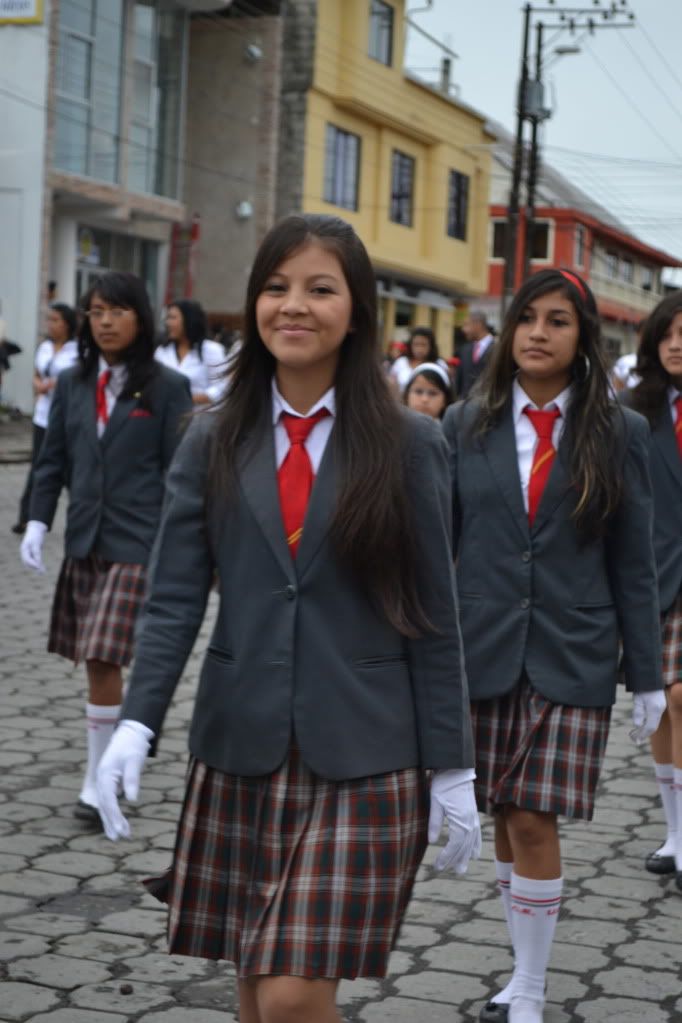 Emanuel Christian School-
Thank you for your prayers as we are almost finished with this year! It is so hard to believe that I will be leaving Macas in 21/2 weeks! Although I am really missing home, friends, and family, it will be so difficult to leave my "family" here in Macas.
Our High school students take exams this week and then 2 weeks later the elementary students!!
May Christ be highly glorified!
Que Dios le bendiga mucho!
-Laurita