Just today, as I think over the multiple conversations my mom and I have had today on this Saturday, I am so humbled and thankful for her servant heart. She is in Mississippi, working as an accountant, wife, mom to brother Benton, and friend while at the same time being my biggest encourager all the way in Ecuador.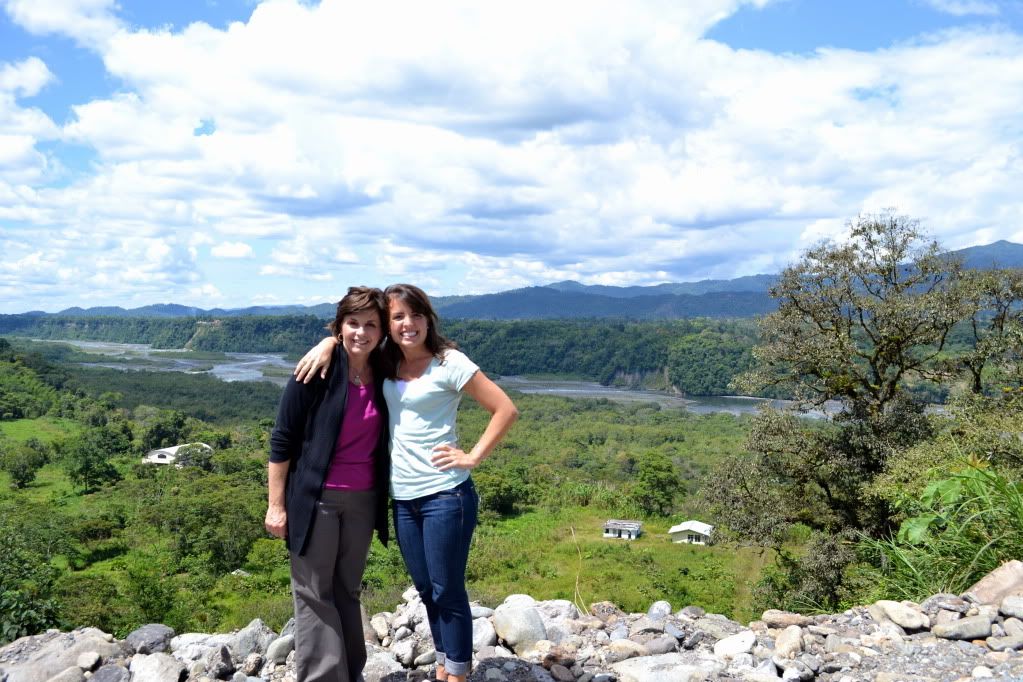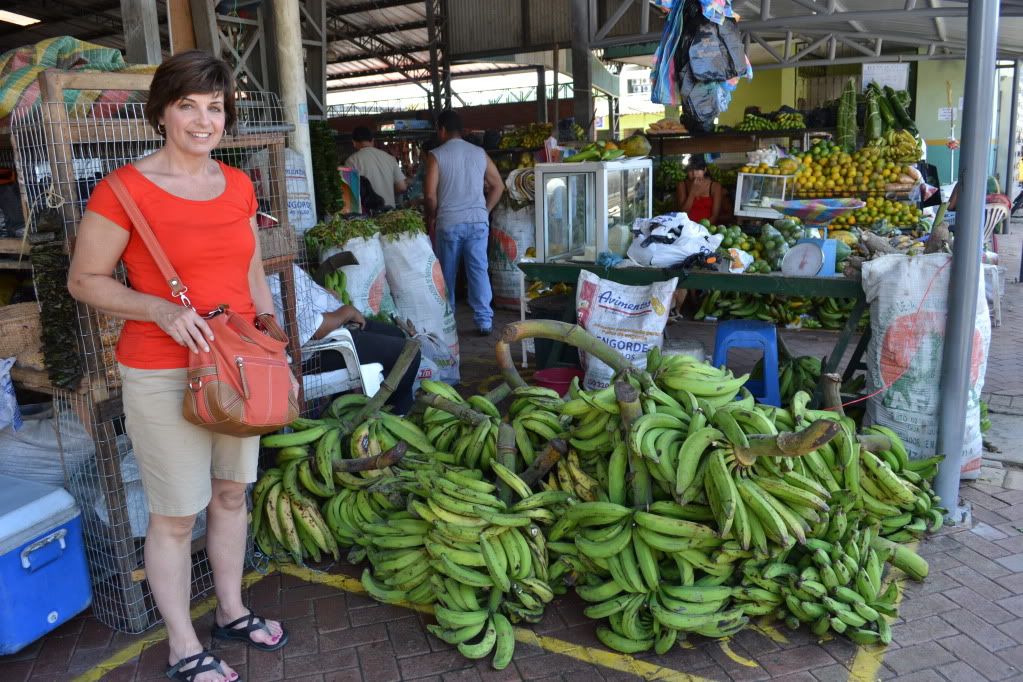 While doing all this, she is planning a wedding. and doing A LOT. But she does it all with a huge smile on her face, loving that she can serve me in that way. What a blessing to have such a wonderful mom to take care of me like that!
In her free time, she ties ribbons on cards, sews flower girl dresses, picks up gifts, goes house shopping with Miles, organizes guests lists, meets with the cake lady, shops for me, runs countless errands, and skypes with me every minute she can so that I can feel a part of everything that's going on. What a super mom!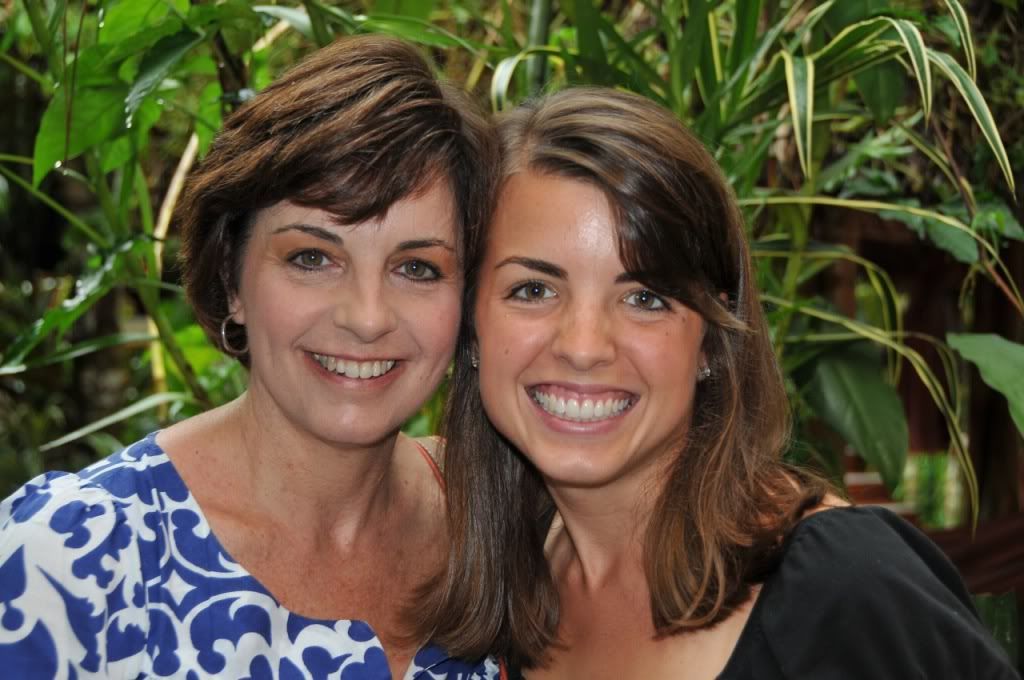 I cannot say thank you enough to her for all that she has done for me and is presently doing. She has always given 100% of her time and energy to meeting the needs of her family, and so much of the time, I've taken her for granted. But not today! She deserves a big bear hug and kiss, which I so long to give to her from across these country lines! But she is going to have to wait just over a month until I get home to thank her in person. :)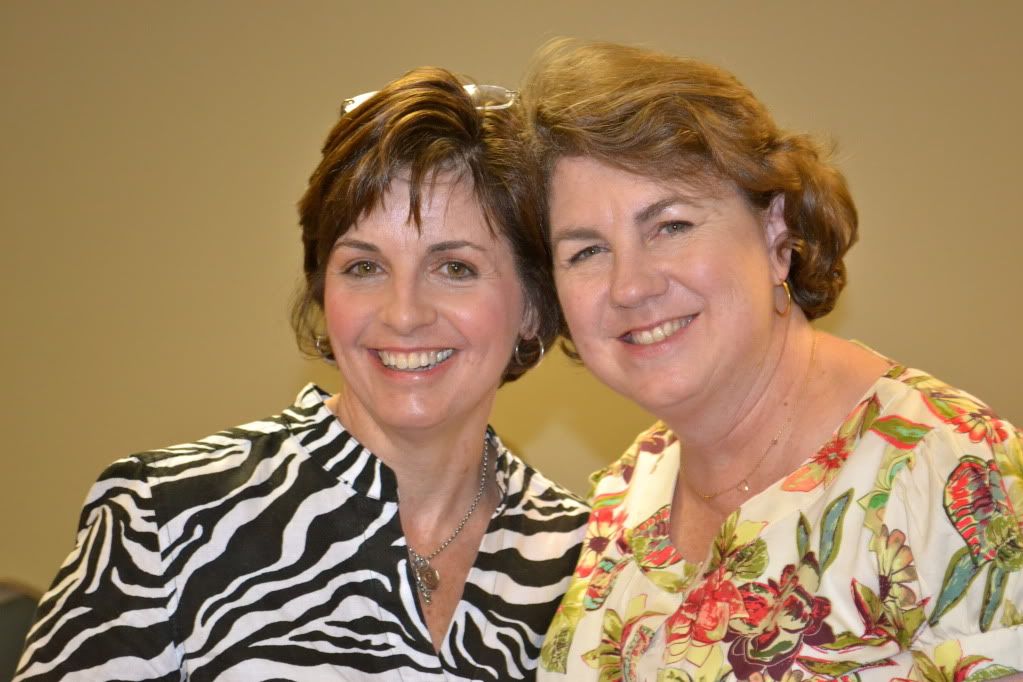 This was when mom came to Ecuador -- such a special time :)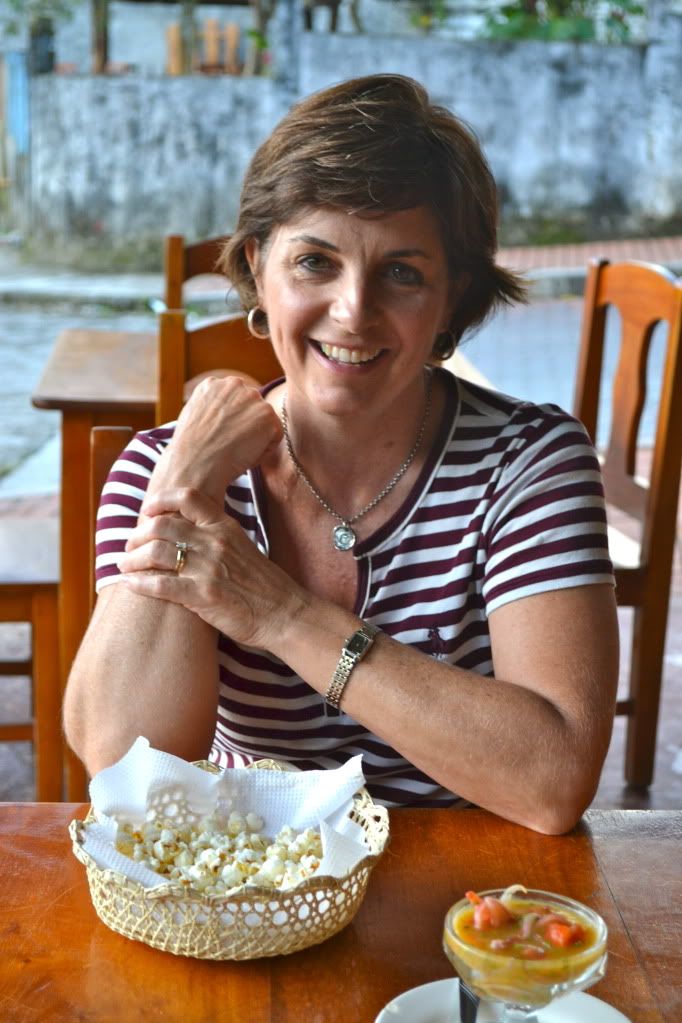 What a special time we had when she came to visit me in Macas last August. She was a breath of familiarity and fresh air as I was just getting settled into a new country and I was so thankful she was there! (Especially for her cloroxing all the mold off our walls!) ha There aren't too many moms that would fly across continents to clean mold for their daughters in another country!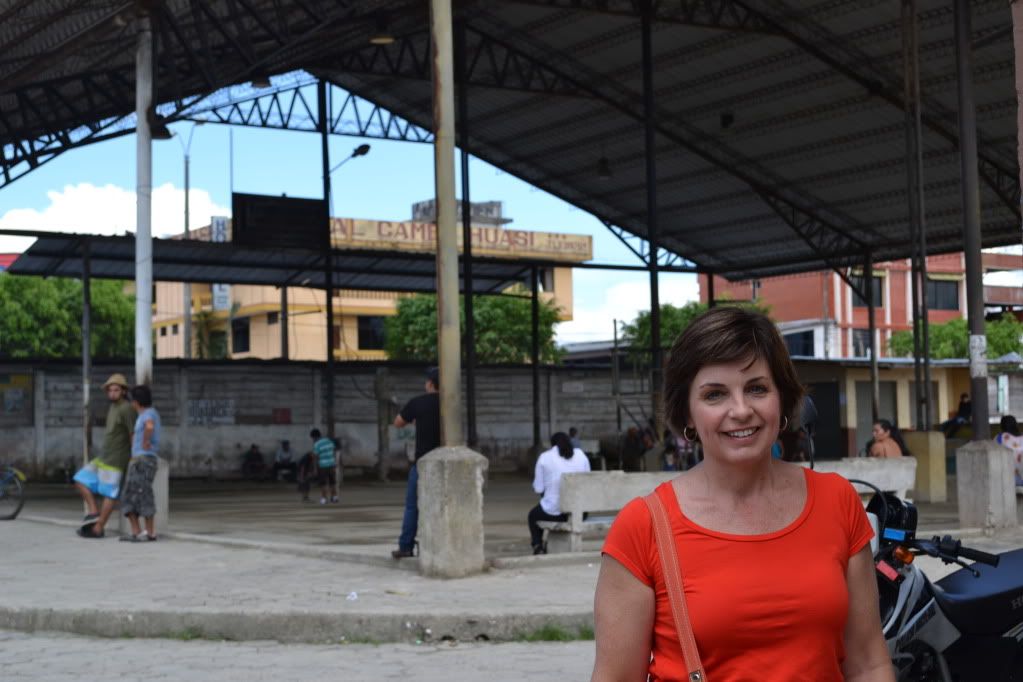 On top of all the wedding errands she is doing, she is such an emotional support for me, encouraging me when I call home with teary eyes, reminding me of the wonderful opportunity The Lord has given me in Macas. This is the most important thing she does. She helps me put my eyes back on Jesus.
Thank you Mama for the special mom you are to me and the way you show your selfless love for me and our family! You are a very special lady and I am so blessed to have you as my mom. I cannot wait to get home and spend mornings with you sitting on your bed with a bowl of cereal while you get ready for work. Being so far away has helped me to realize how much I treasure our special friendship.
I love you dearly!
Happy Mother's Day! Felíz Día de las Madres!
- Your Laurita
and of course...how could I forget her most faithful companion, Jarvis! :)