Happy middle of April! I cannot believe how fast March came and went! I have been slacking on my blogging lately, but am going to do some marathon posts to catch up!
In March, Emanuel Christian School had our week of Fiestas, celebrating our 12 year anniversary! God has blessed the school richly and I pray that He will continue to do so! Here are some pictures from the week!
We had a big parade to announce the beginning of our celebration and each class had worked for weeks on a special dance and getting costumes for the occasion! Parades and dances are a big deal here!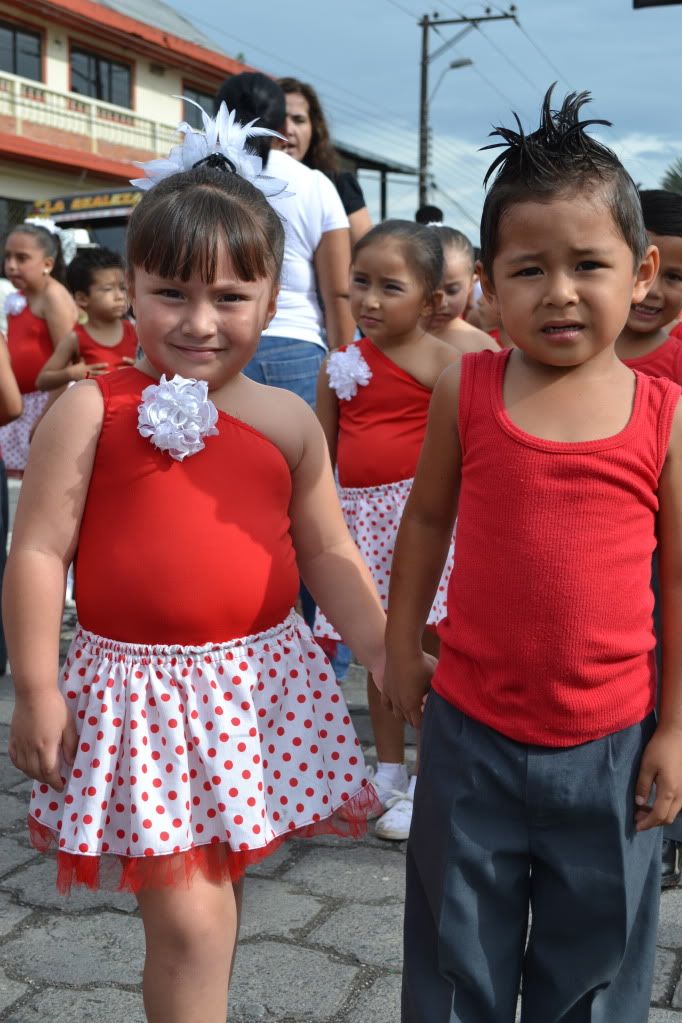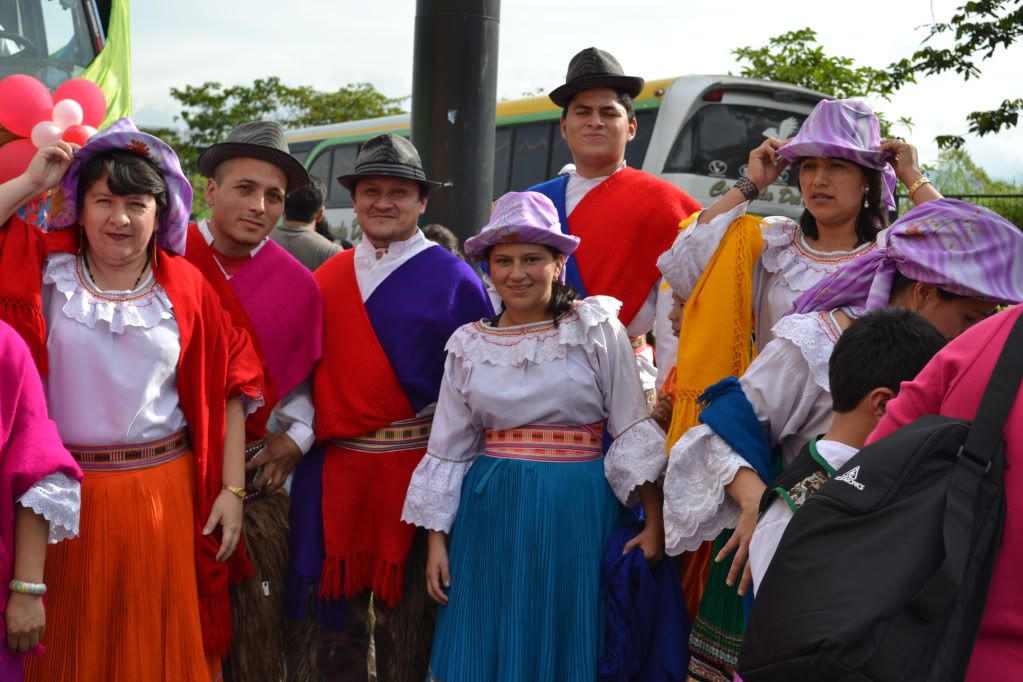 Even some of the parents were involved!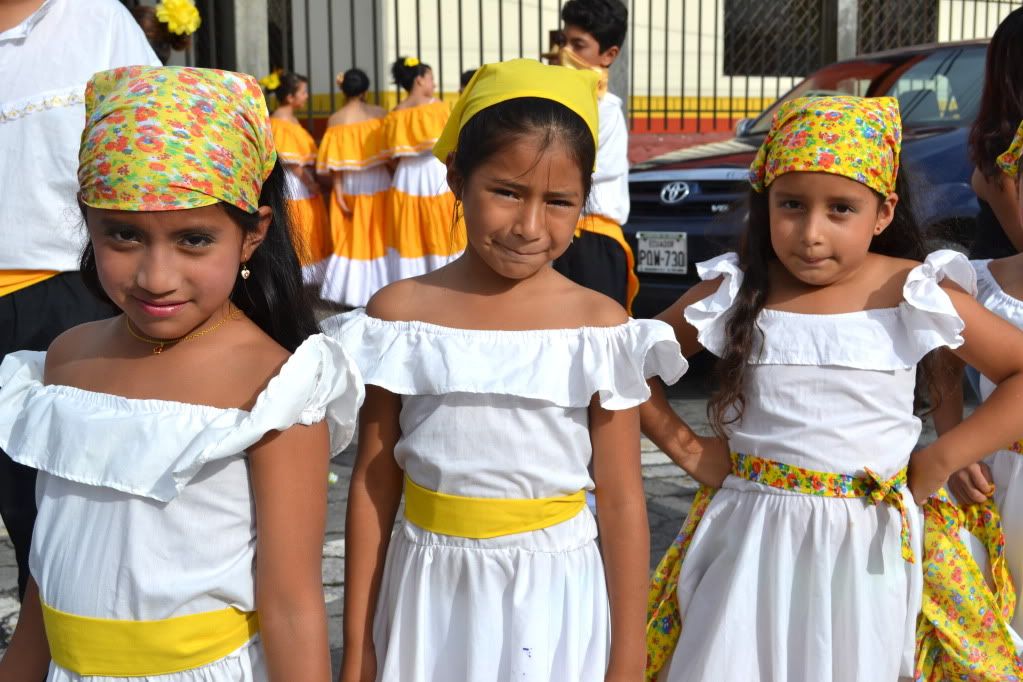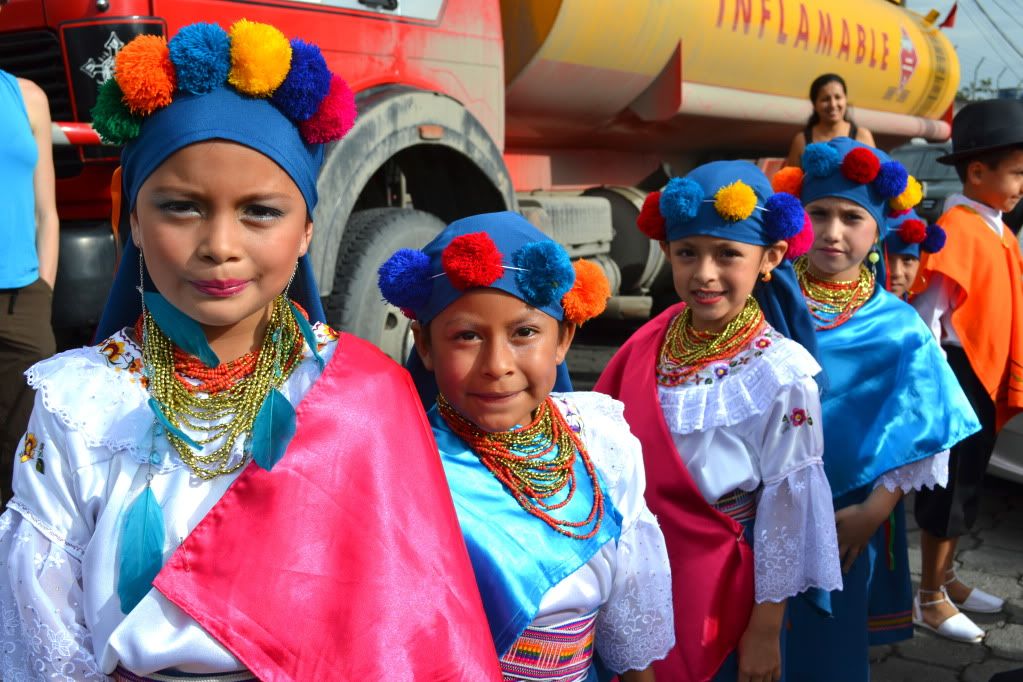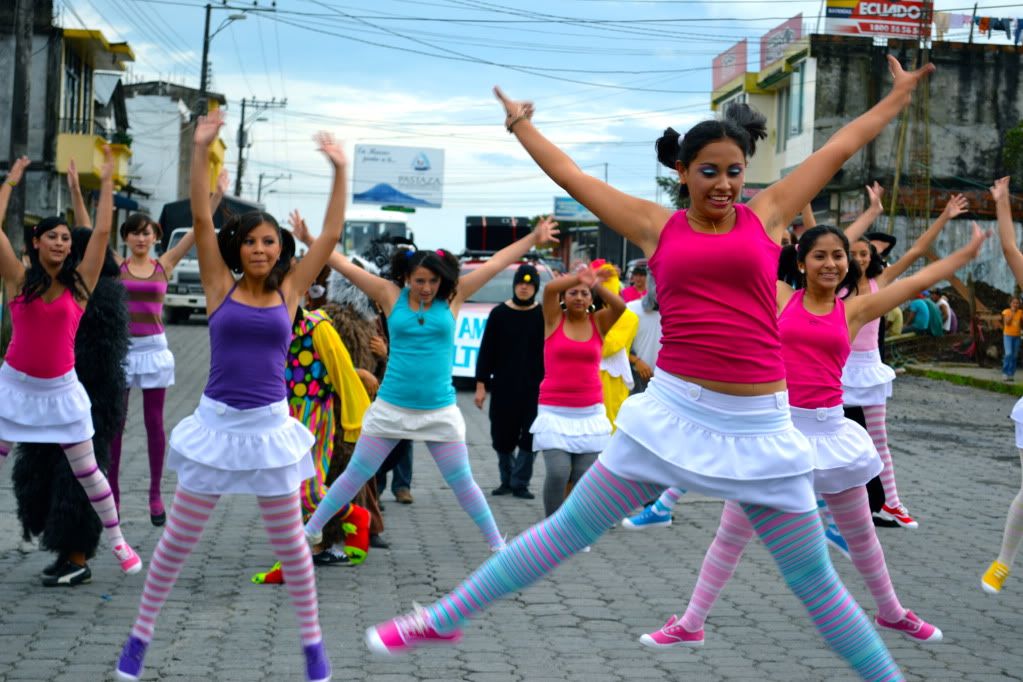 This is a precious family that works at the school. Hermana Patty and Hermano Pedro have been such a blessing to me!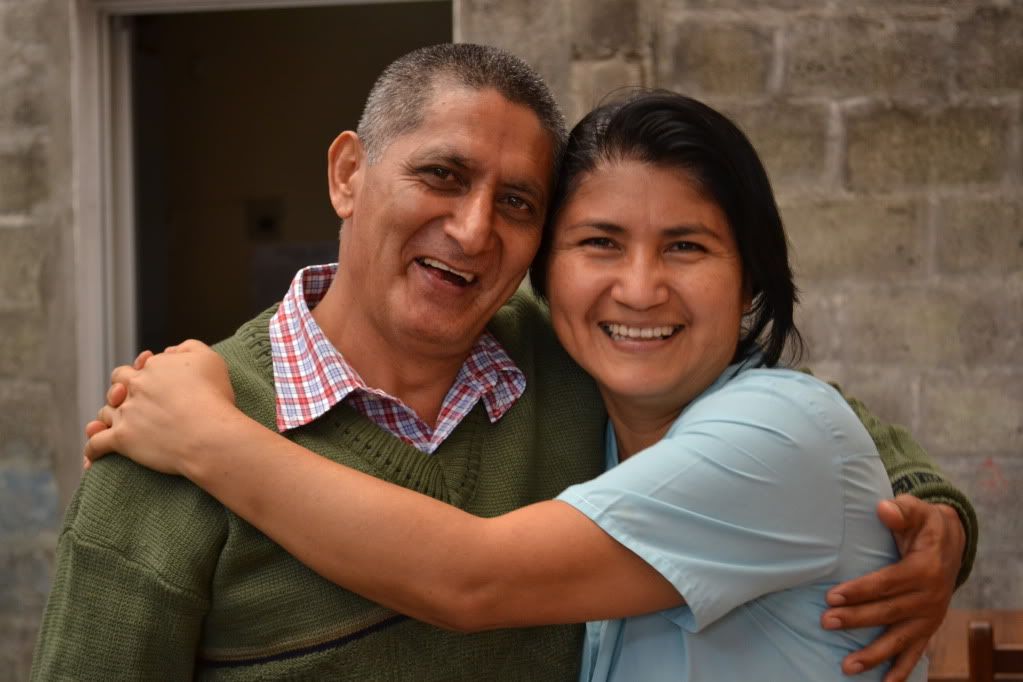 Christian Education trivia competition!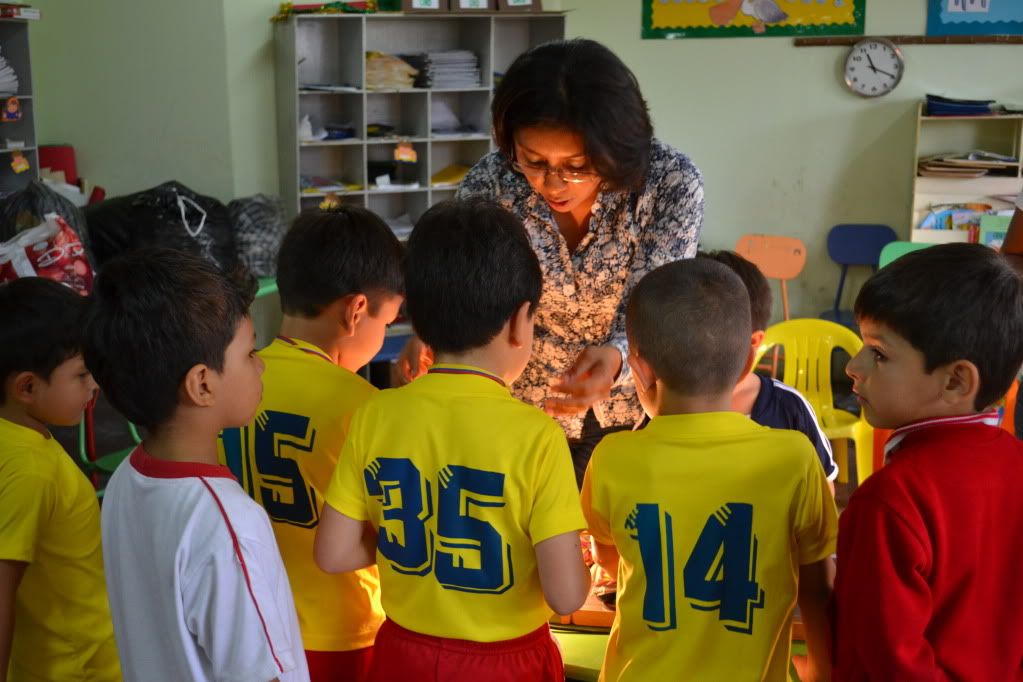 During this week, I was blessed with a visit from my fiancé Miles! What a sweet time we had together!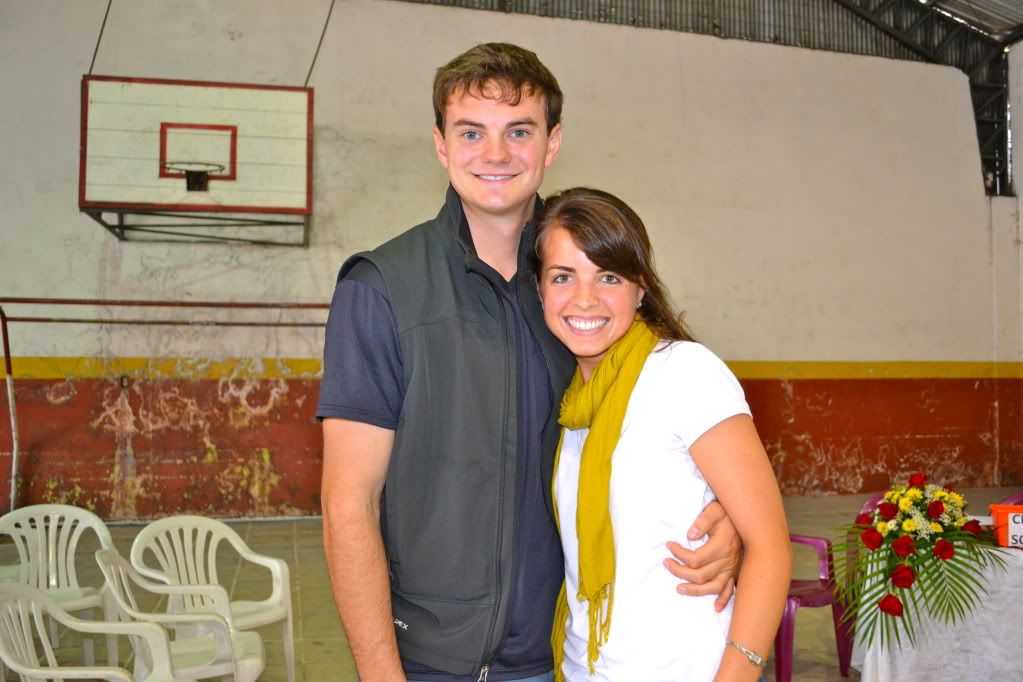 Mr. and Miss Emanuel Trivia Competition
The Judges
Miles got put to work!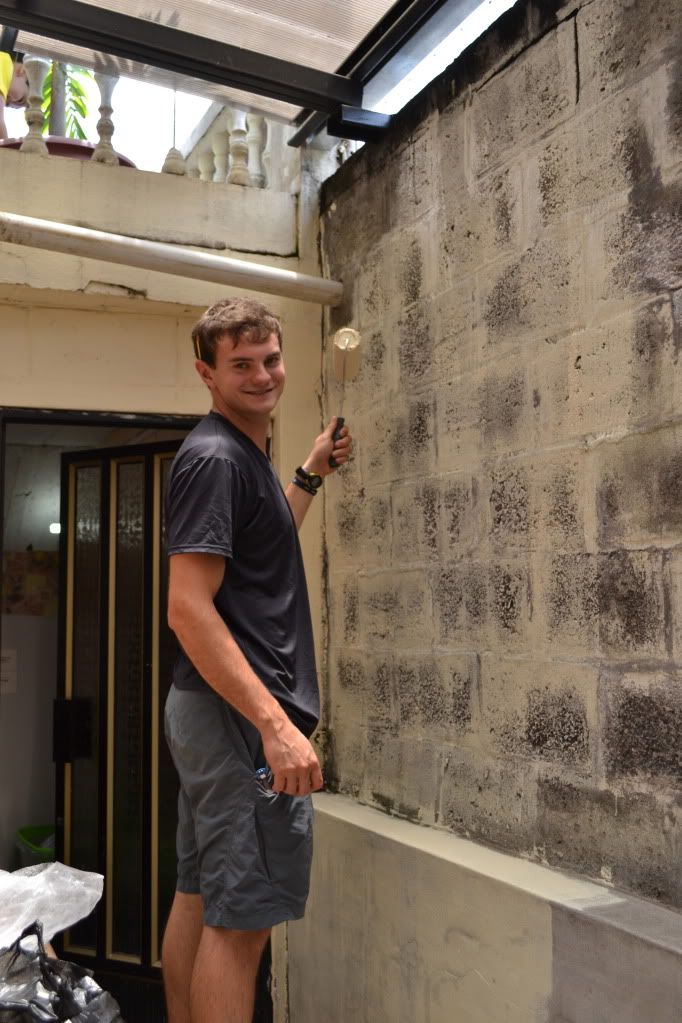 and took lots of photos too!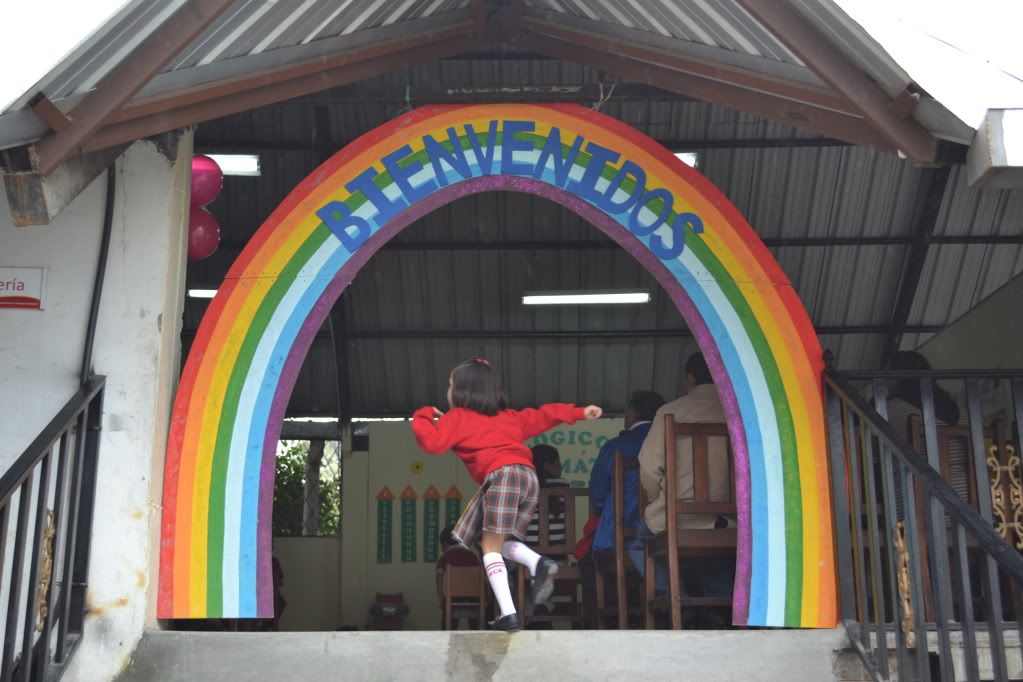 Preschool program helper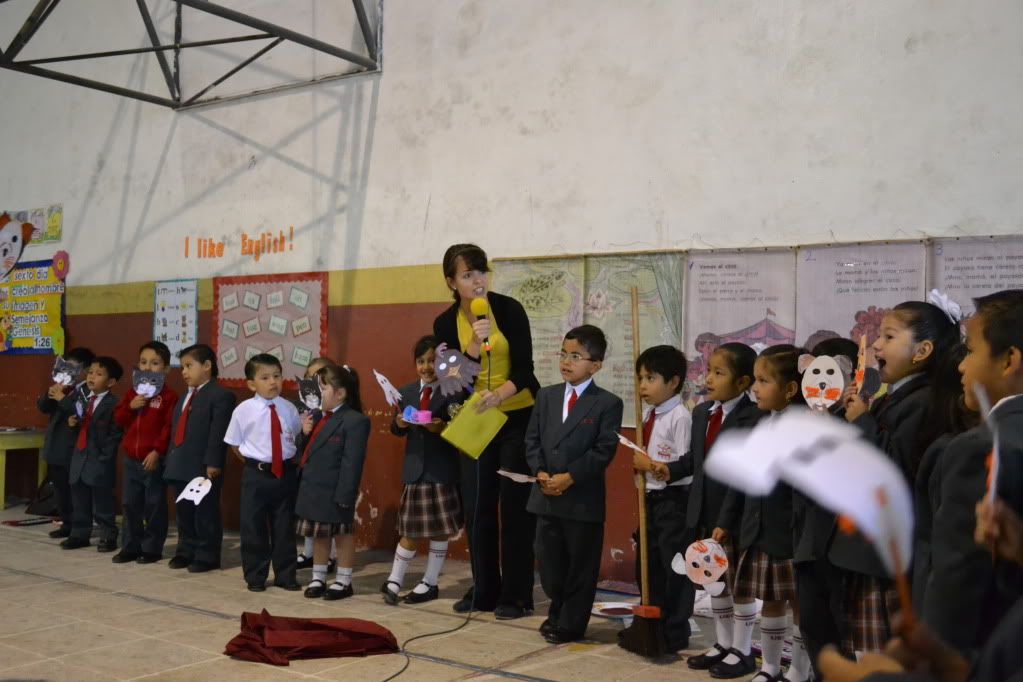 End of the week Carnival for the students
With a little "Just Dance" game going on
and some swimming!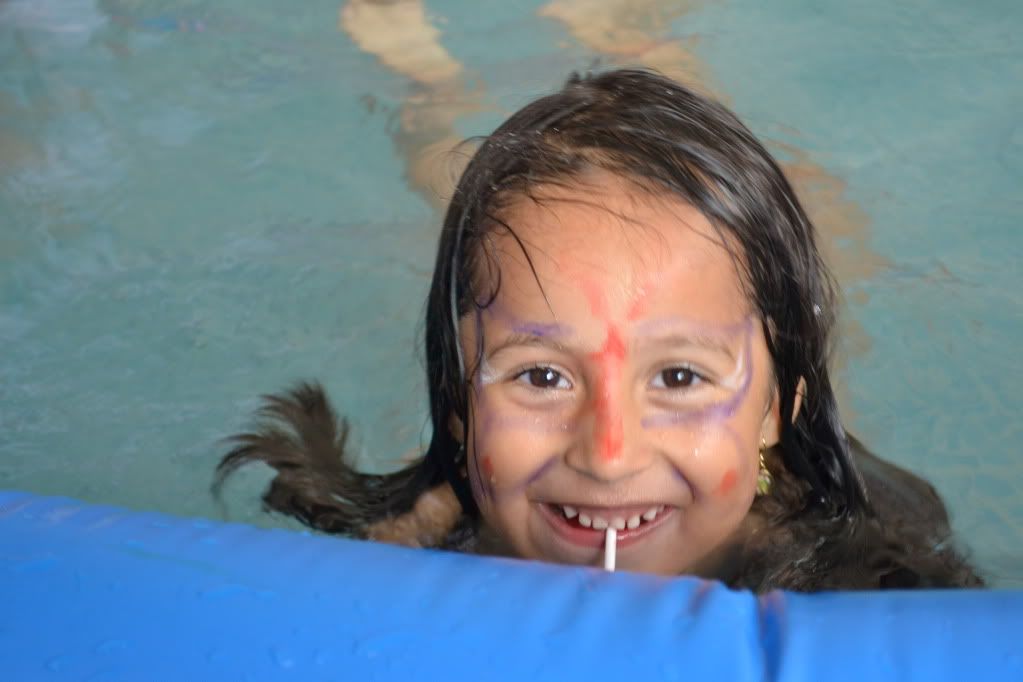 Friday night was the city-wide dance performance, where each class, some parents and teachers presented dances they had learned.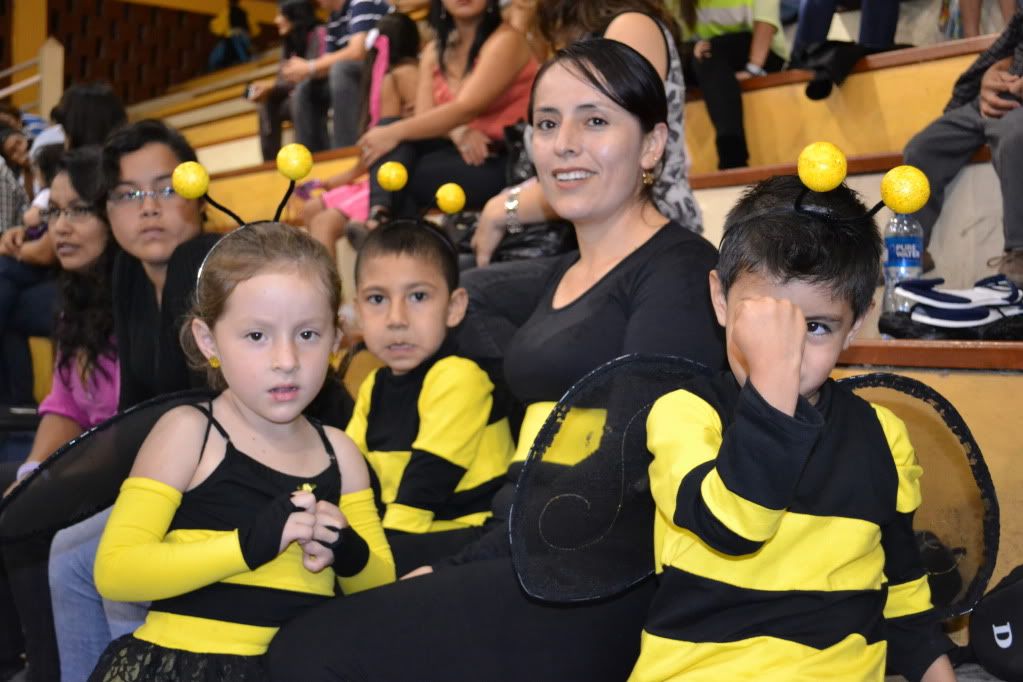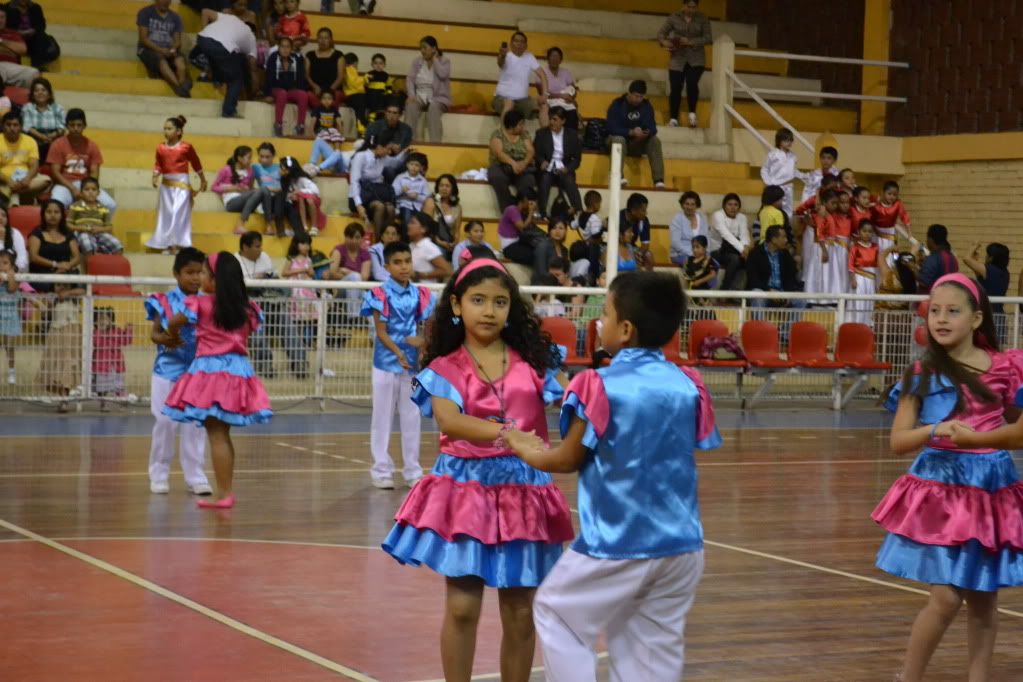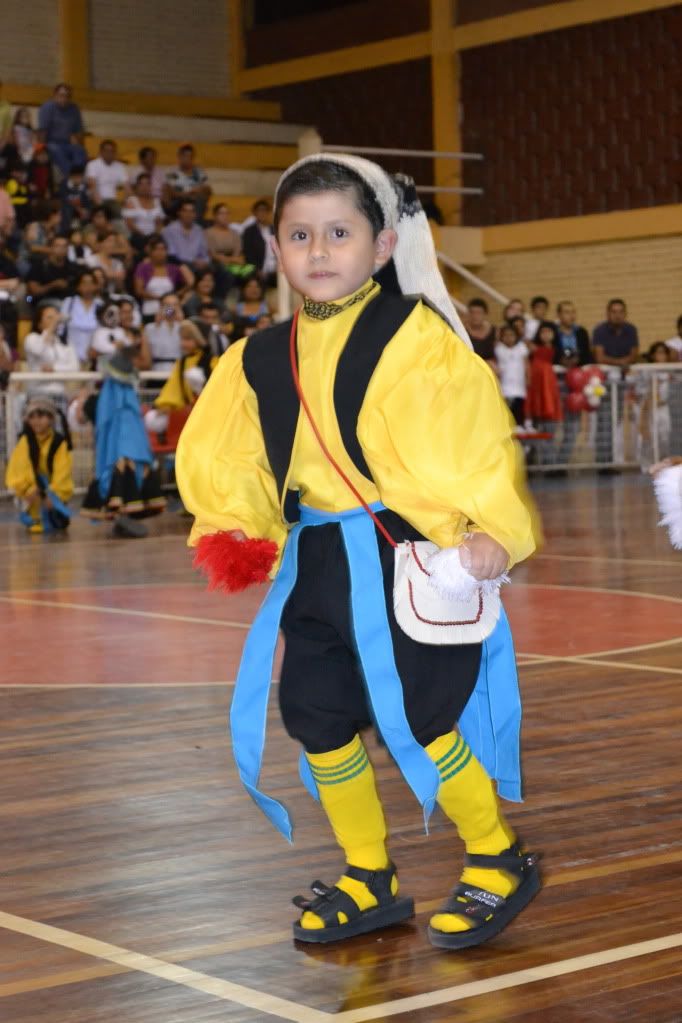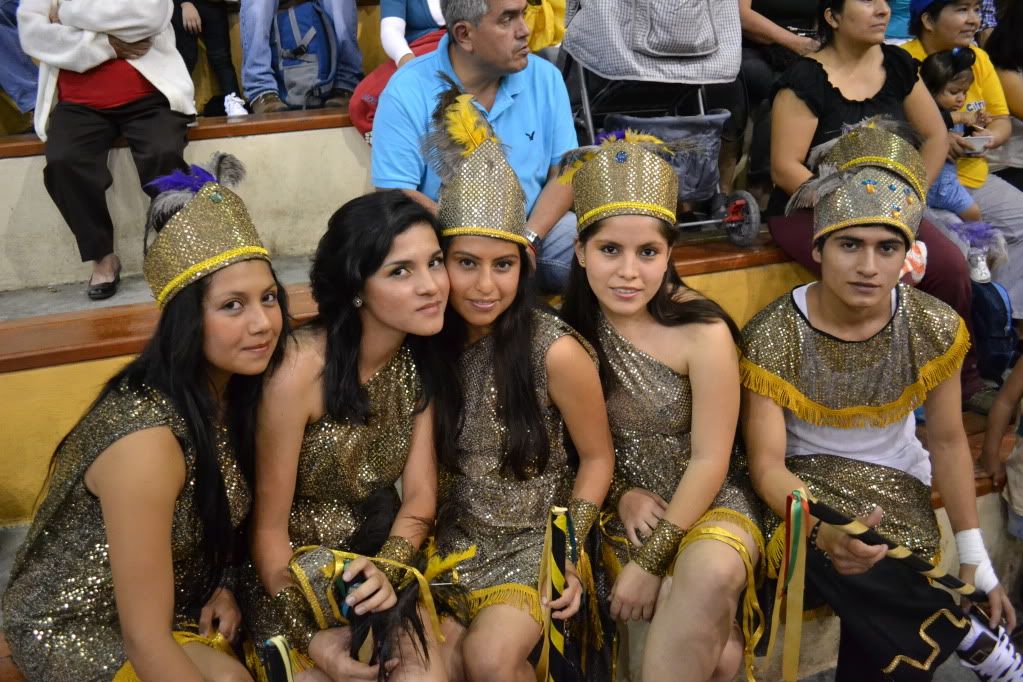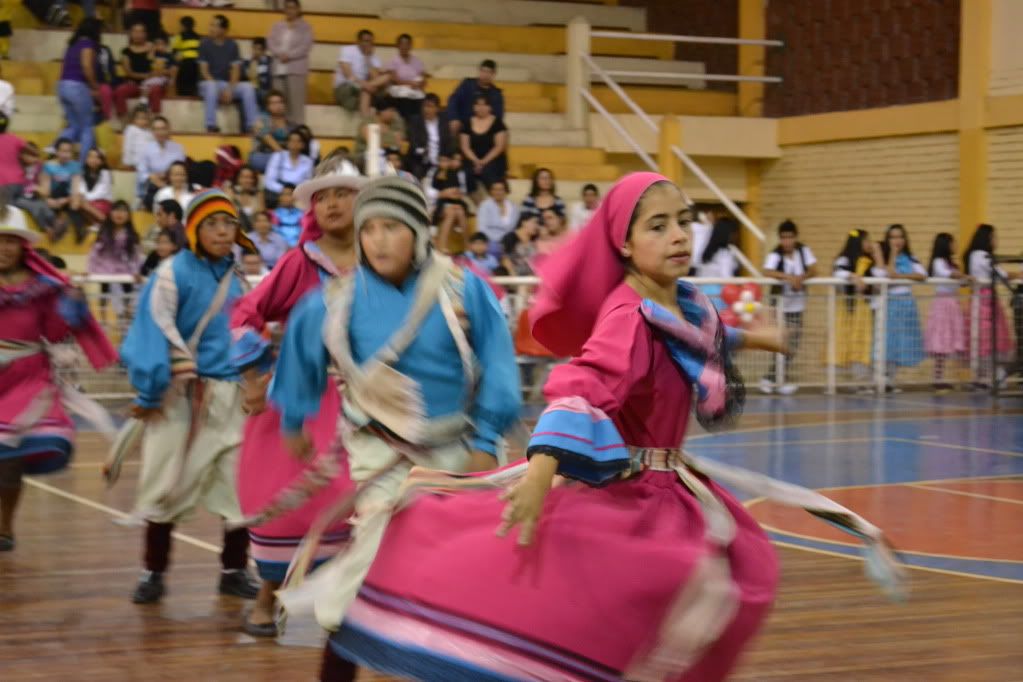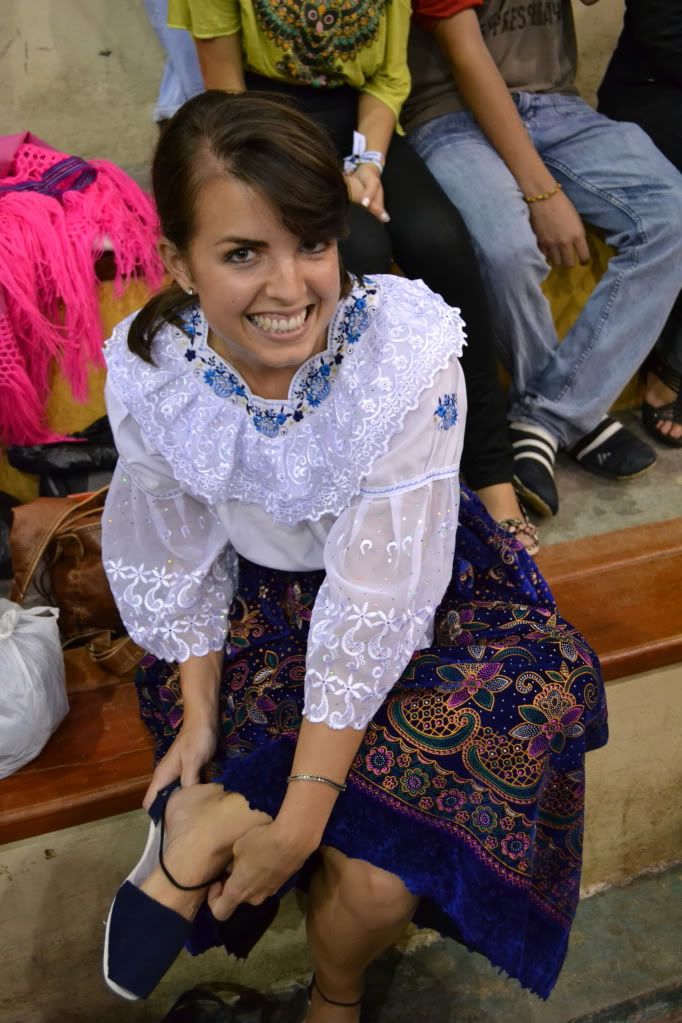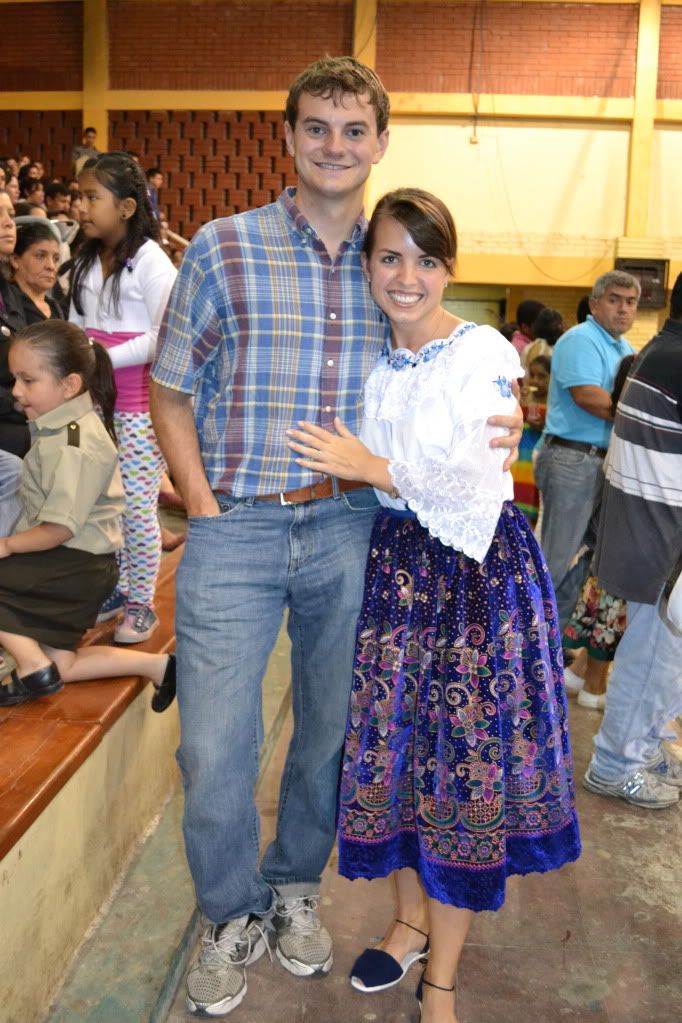 Such a blessing to my life.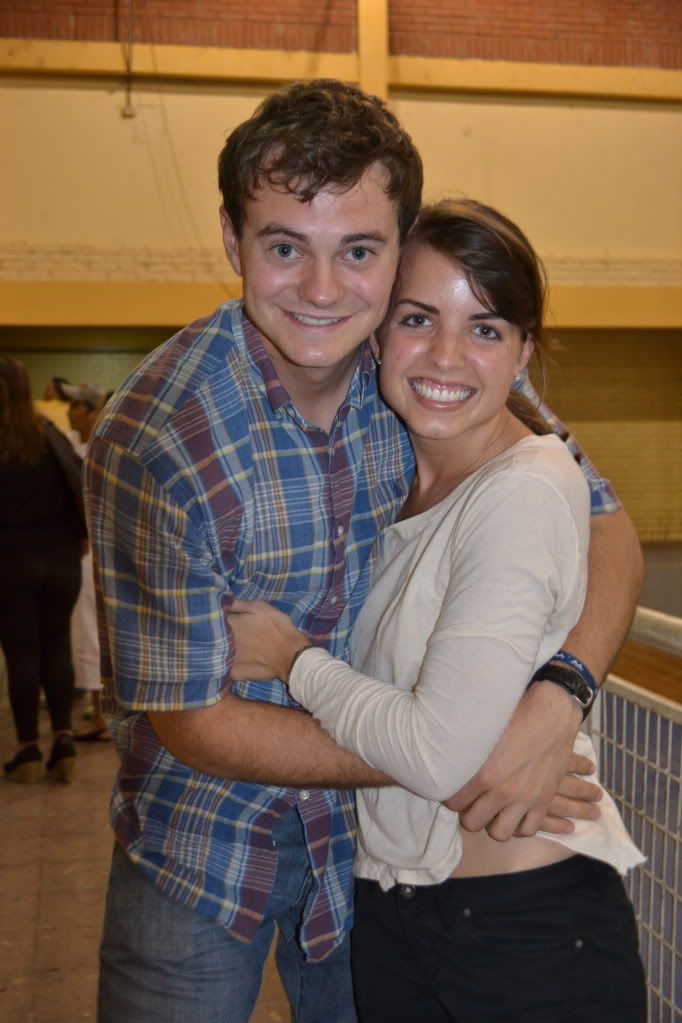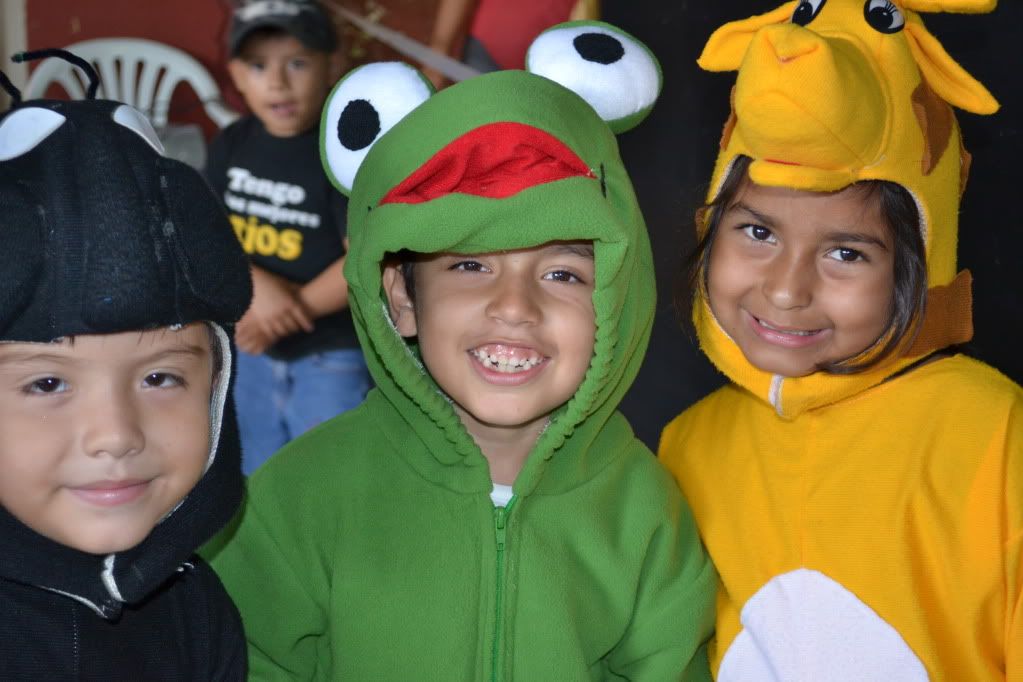 Thank you for your prayers as we begin our third trimester at school and prepare for upcoming events!
May you drink deep of His promises and faithfulness today!
Que Dios le bendiga!
All for The Kingdom,
Laurita