More pictures here from the end of February! My sweet friends Kate and Chris Magee came to Ecuador to visit Miles and me! What a wonderful blessing from The Lord!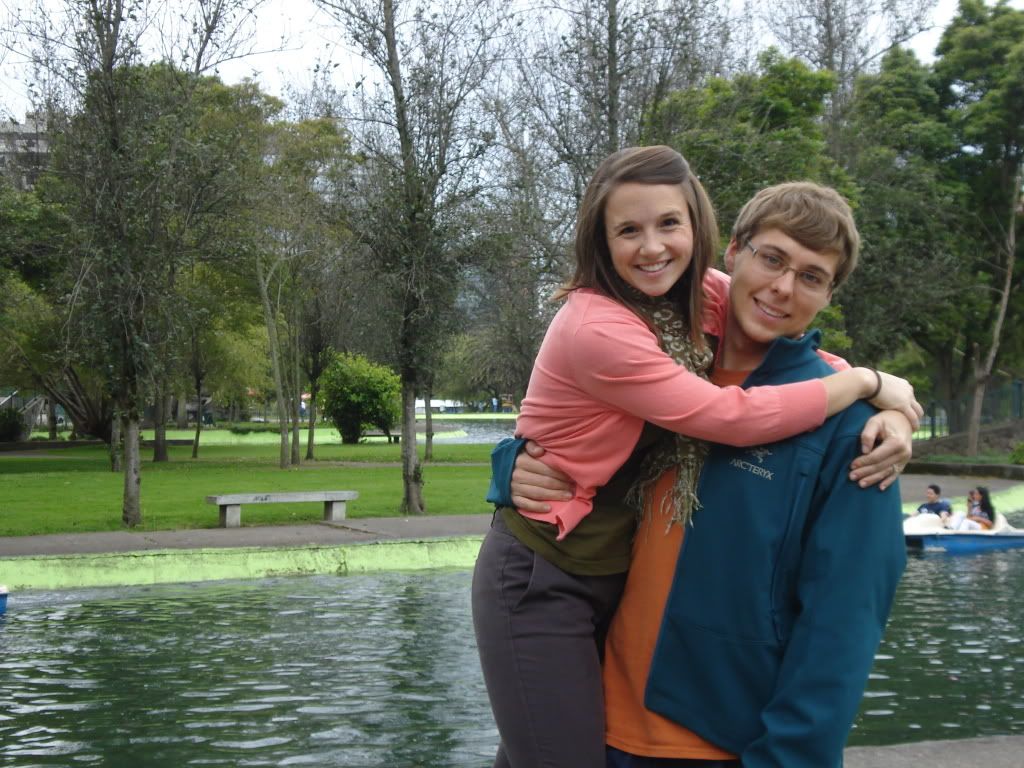 This was La Carolina Parque in Quito. Such a beautiful place!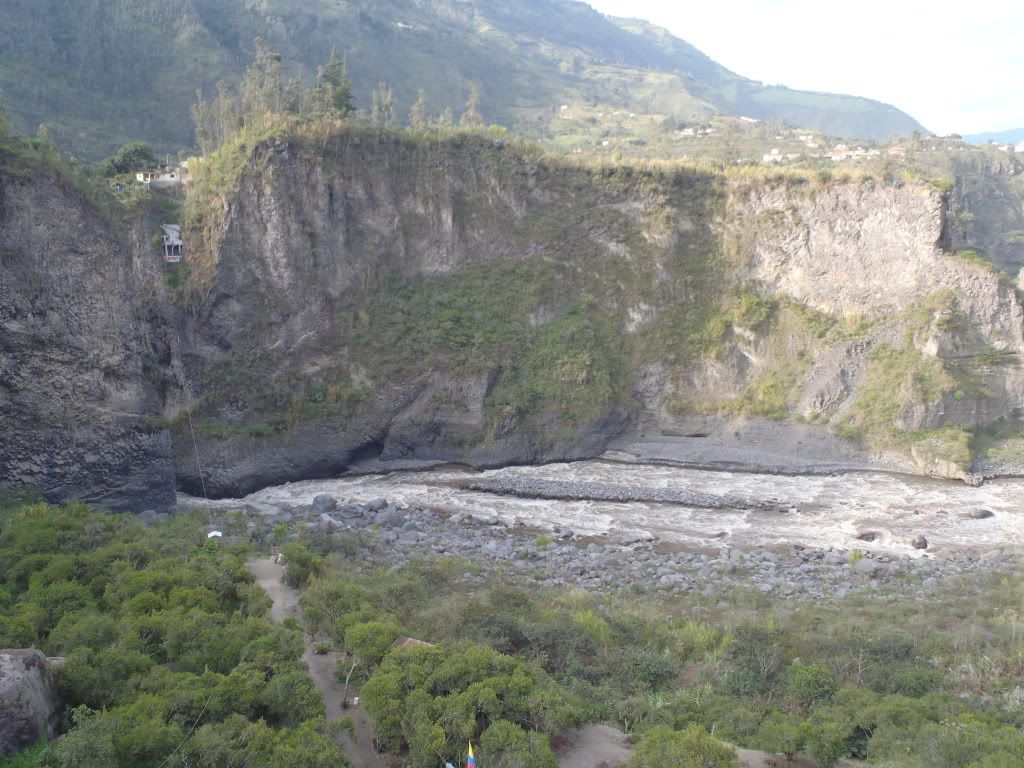 just driving scenery... :)
at Camp Chacalco, where Miles will be working for two months with Bro. Steve Thompson and their awesome staff!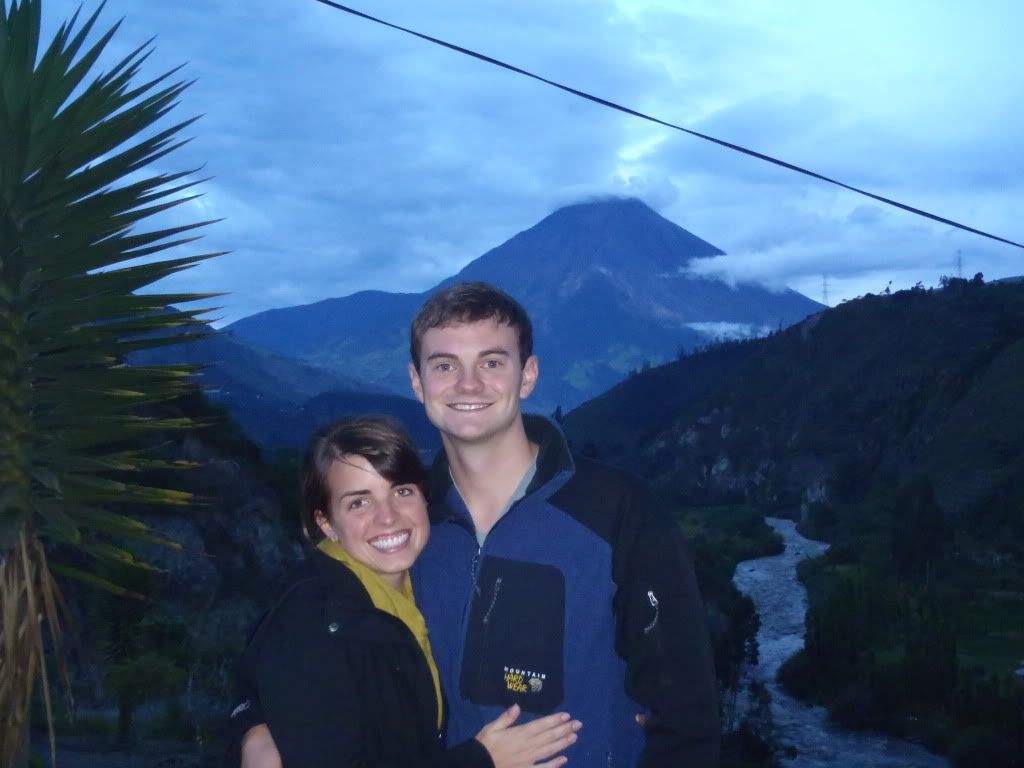 I am a richly blessed woman!
The next day, we went to Baños to go hiking!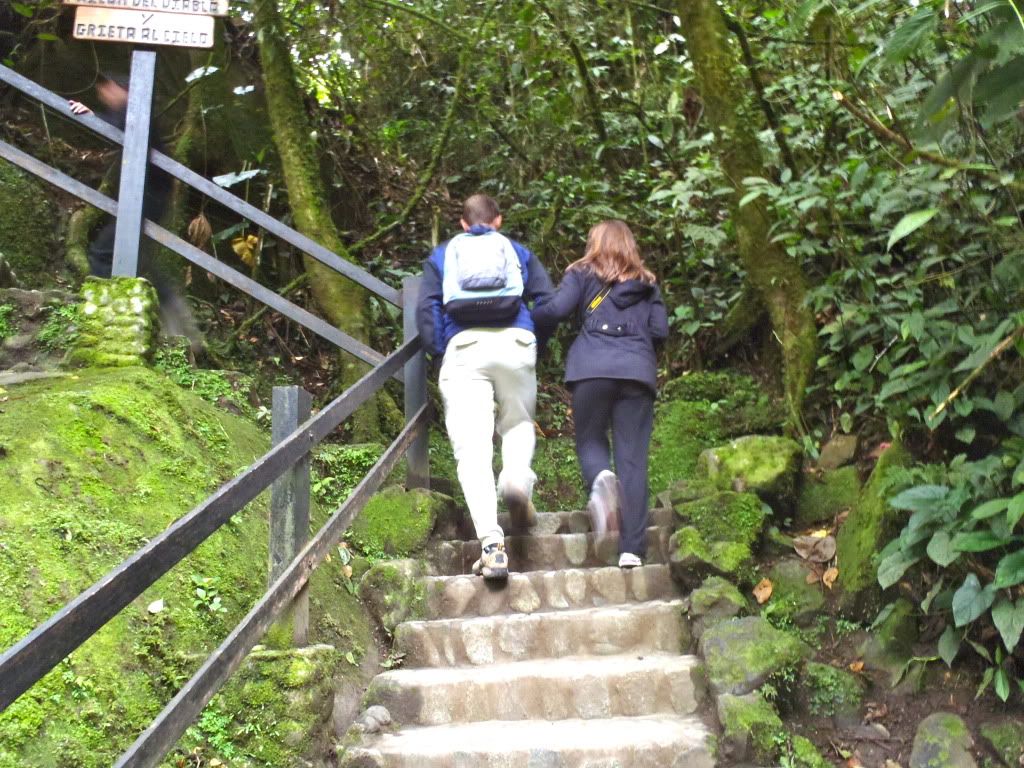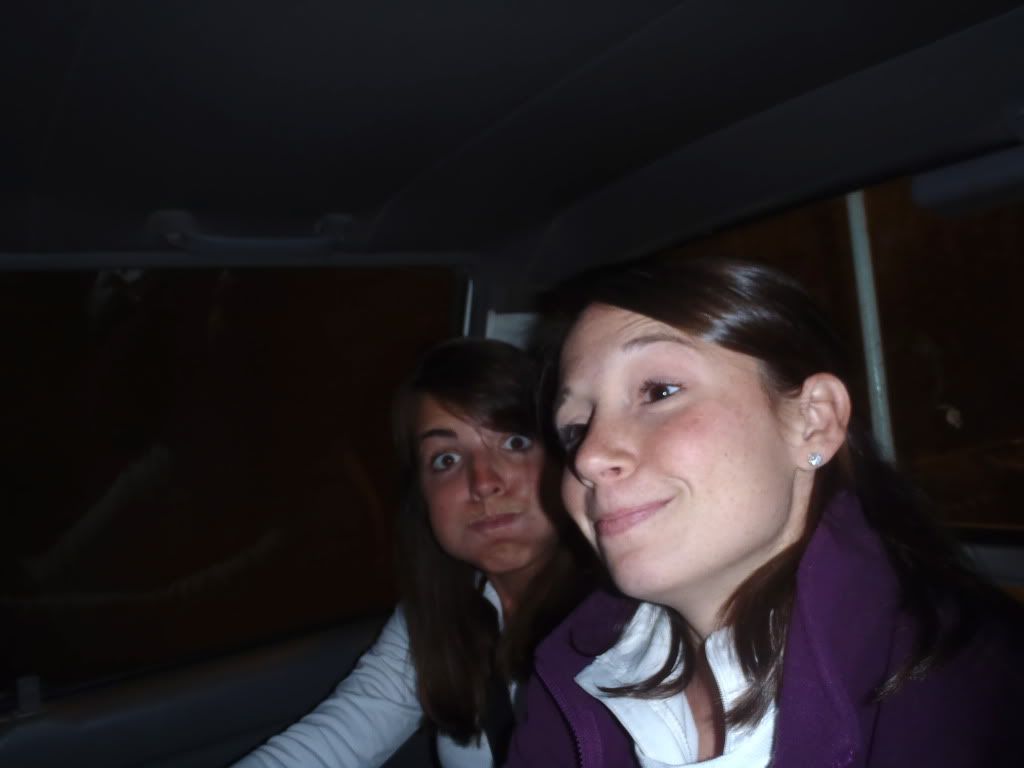 holding our breath in the tunnels :)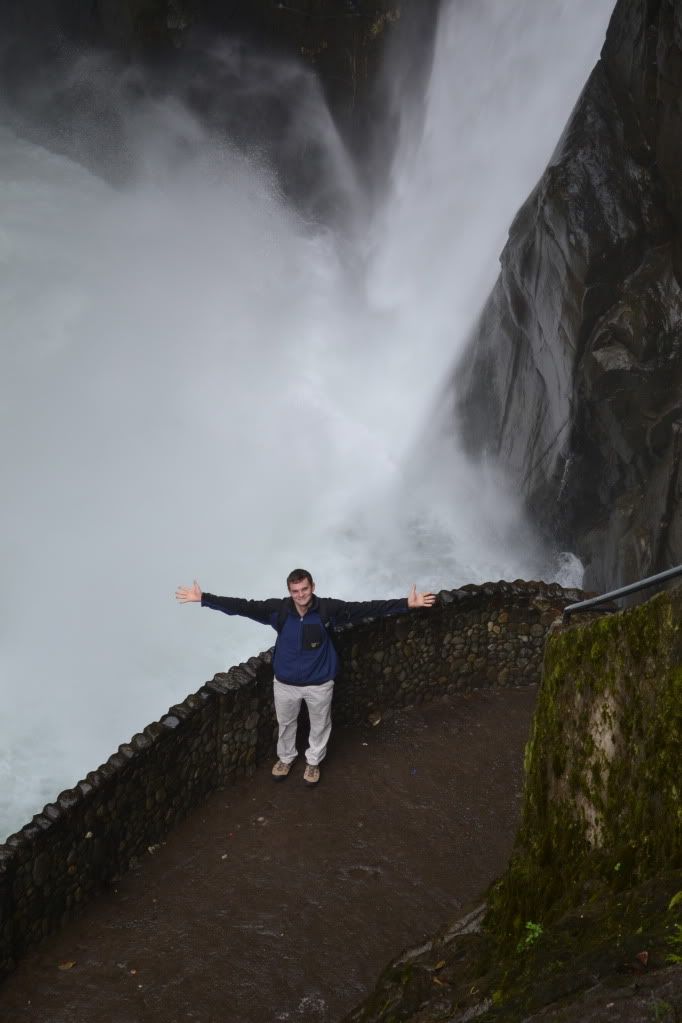 at the bottom of the waterfall!!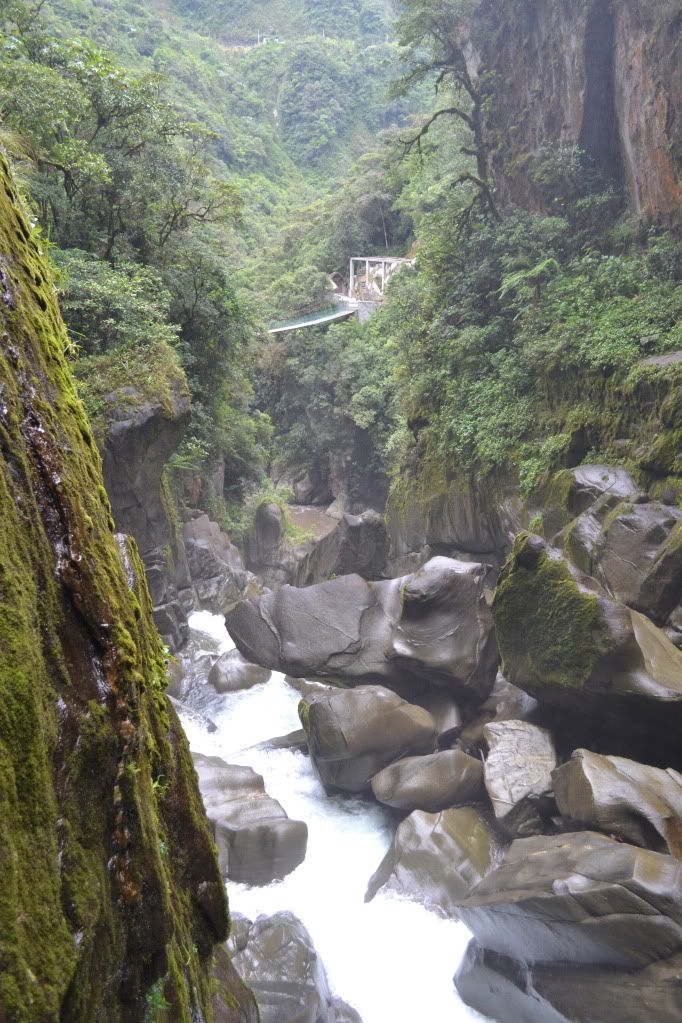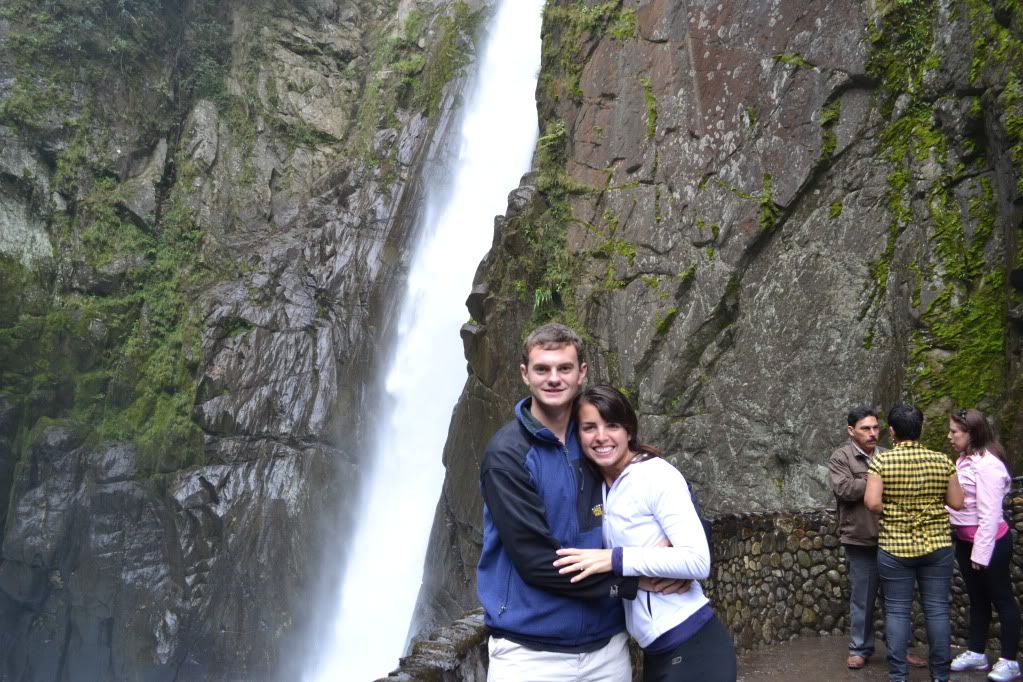 hiking up the tiny cave-like path to the top of the fall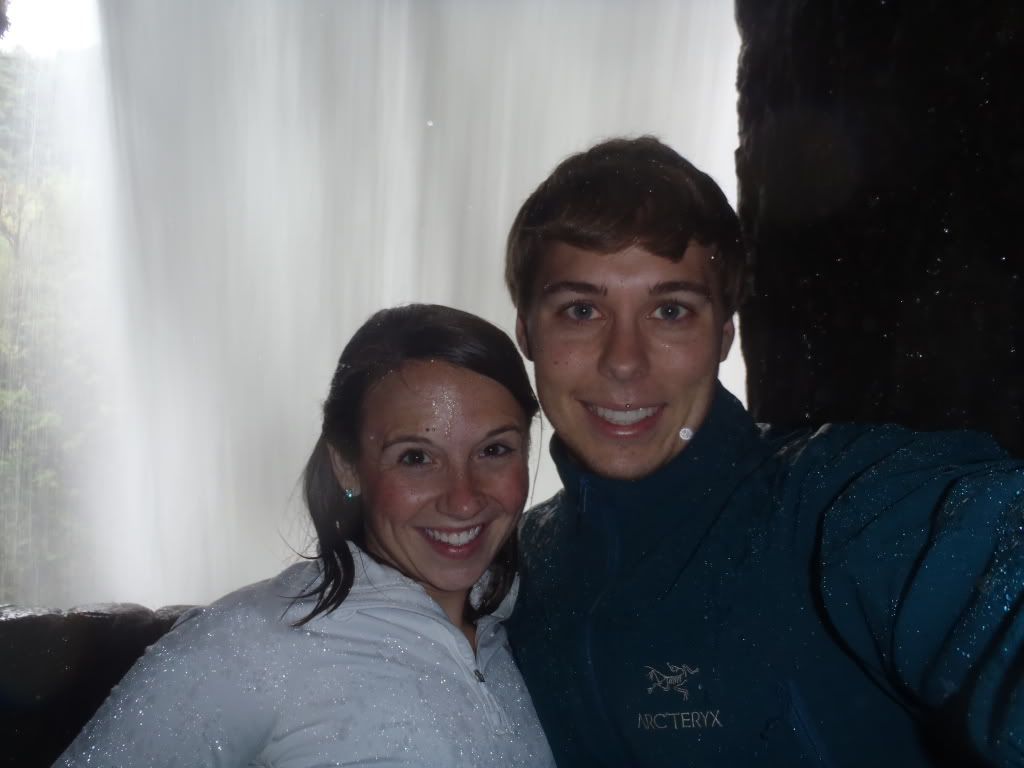 Kate and Chris behind the fall!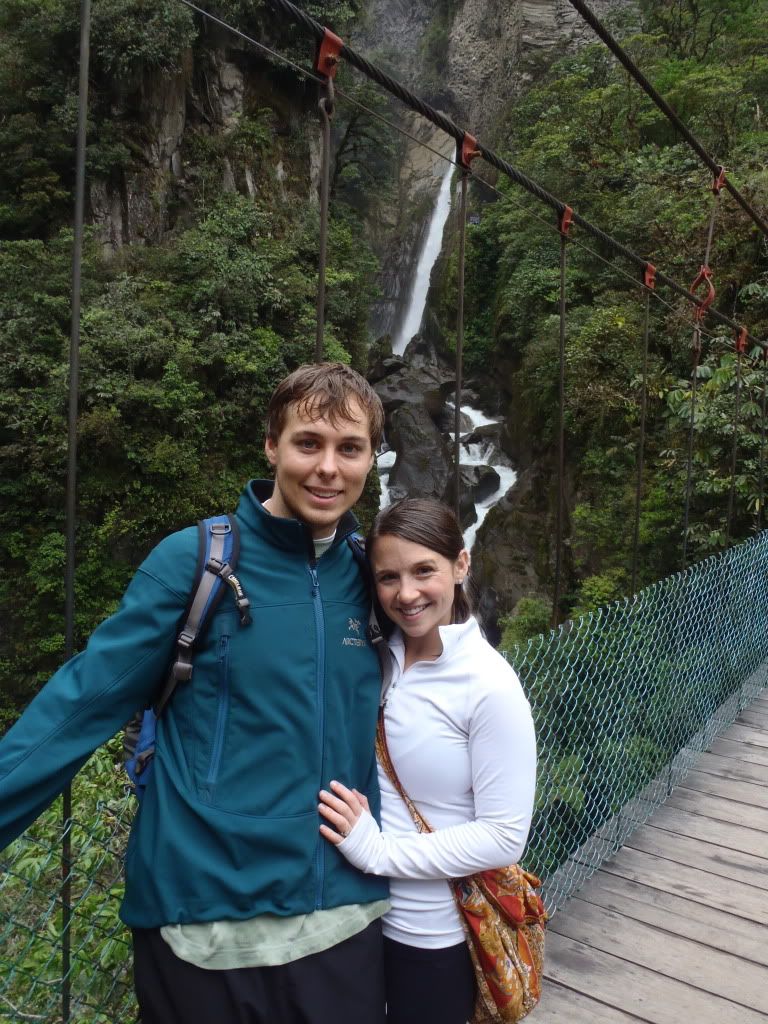 on the bridge, soaking wet!
then, on our way back to camp, we stopped to see some beautiful spots!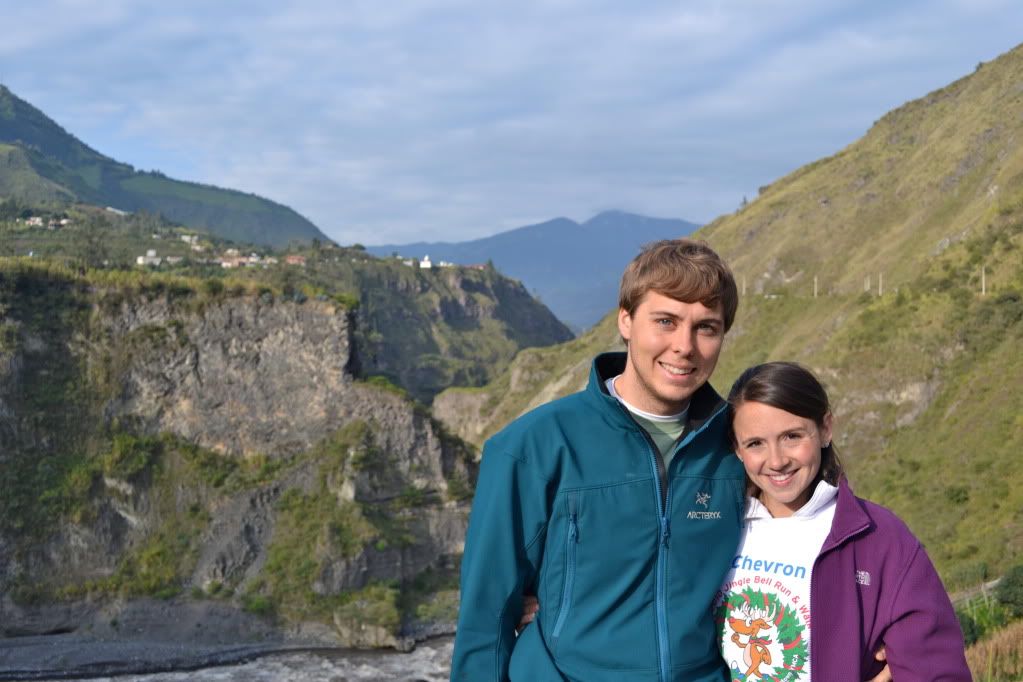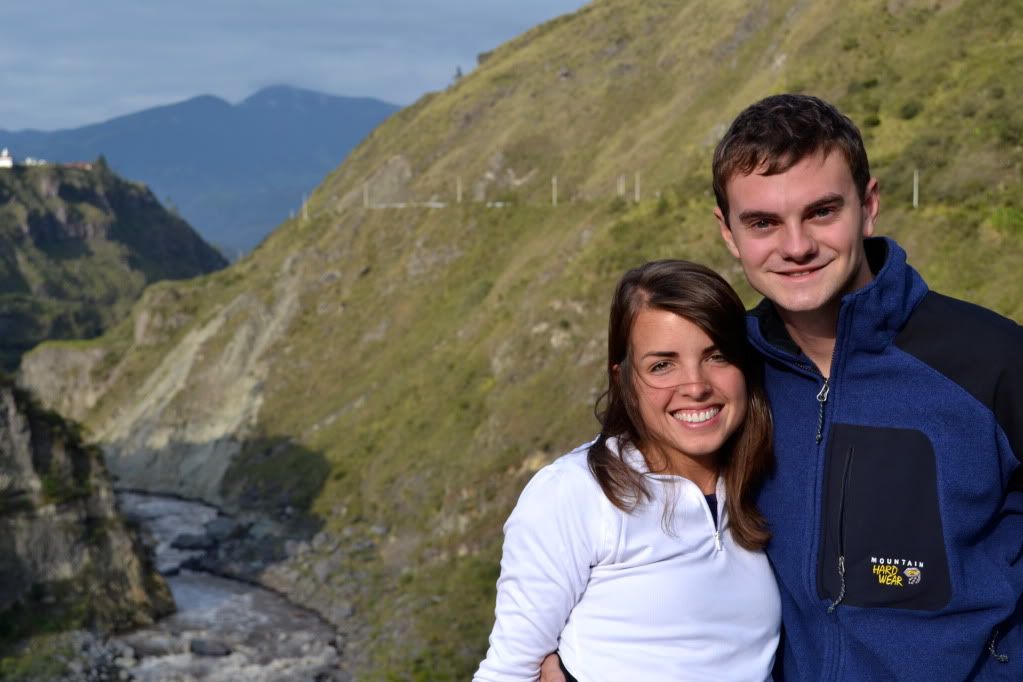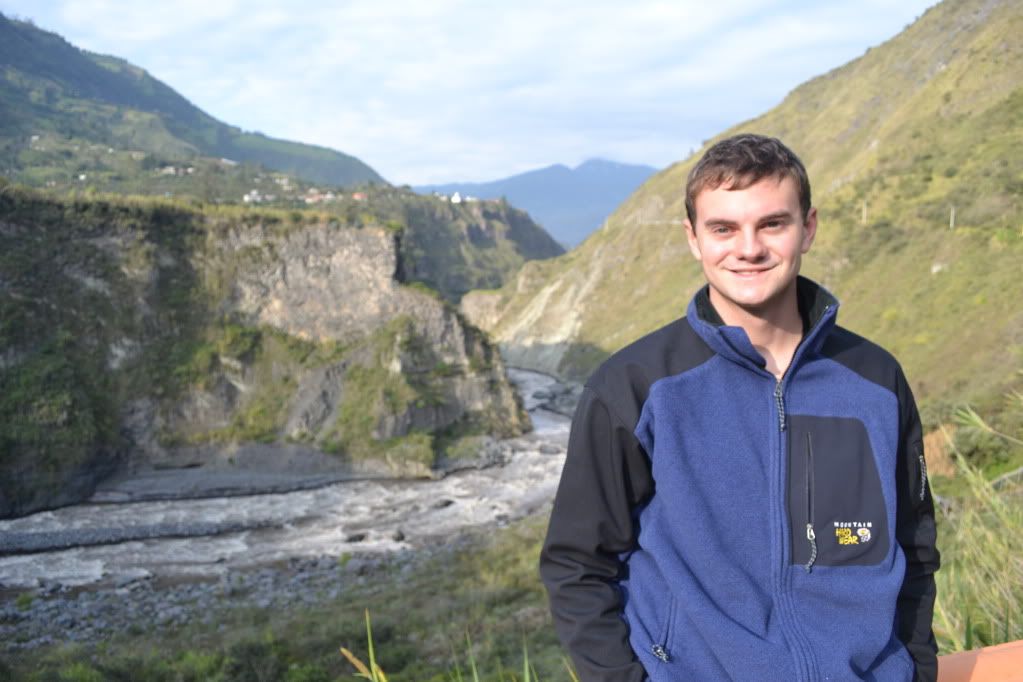 So thankful for this guy's heart that is serving The Lord. What a blessing he is to my life.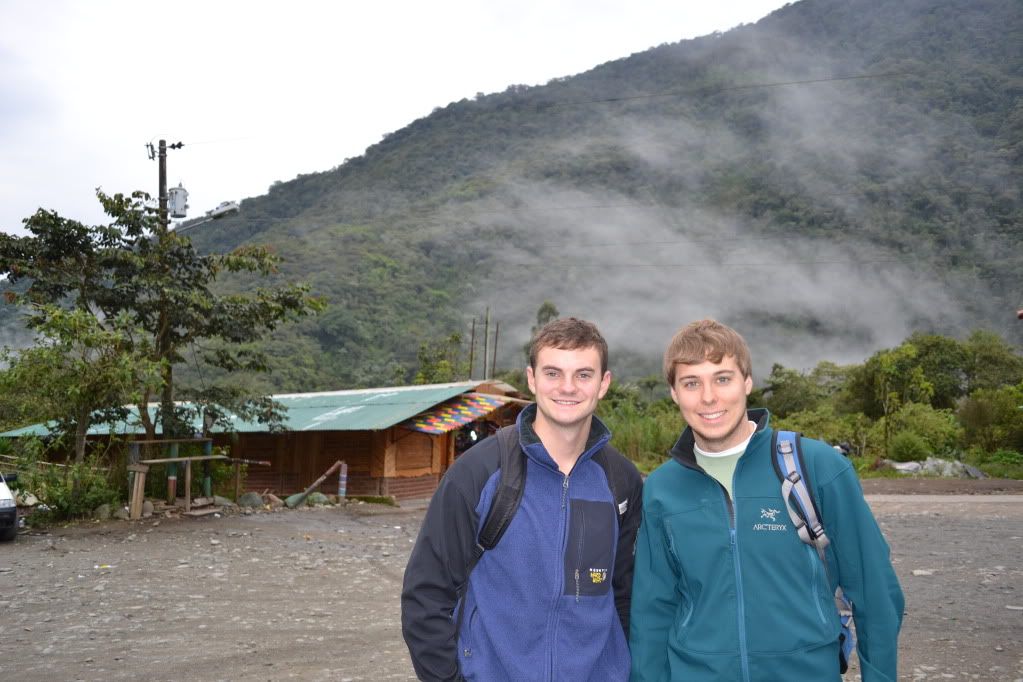 and for good friends to encourage us!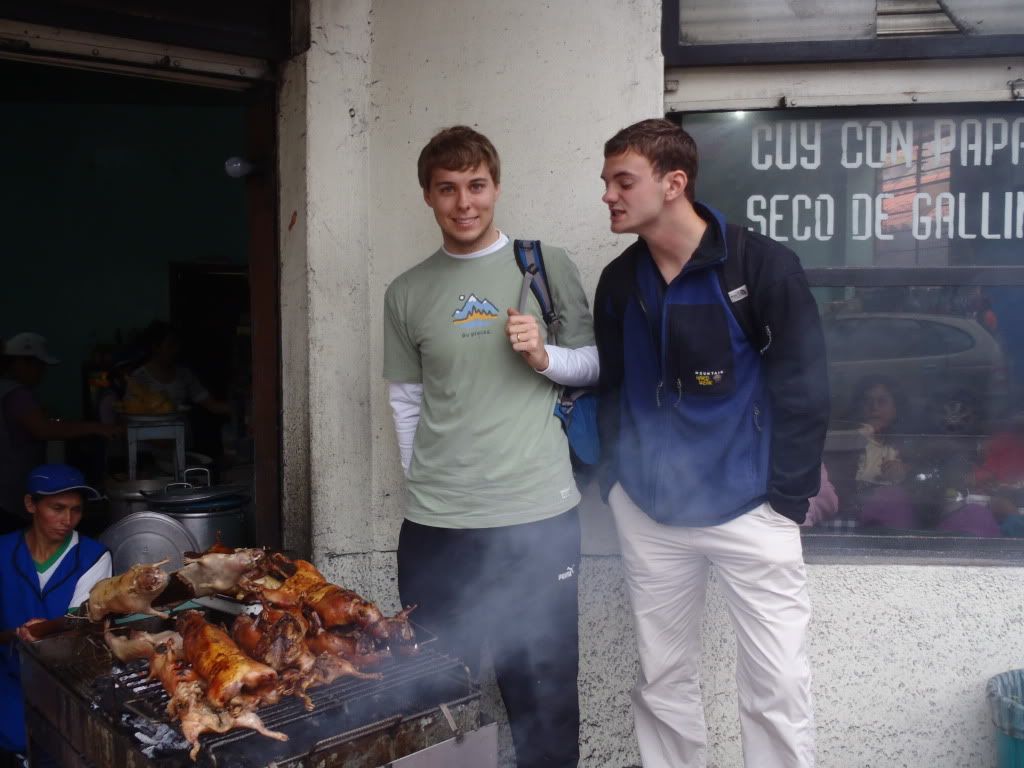 We all (minus Kate) ate Cuy, an Ecuadorian delicacy. (Also known as Guinea Pig)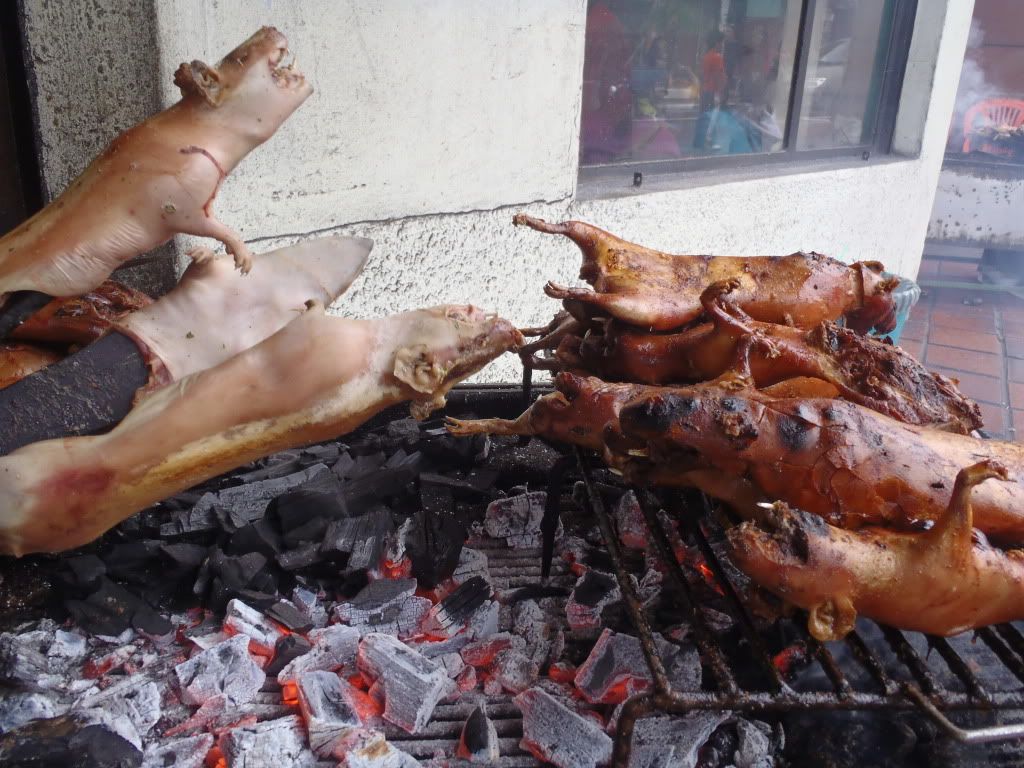 God is good!
After a short rest, we drove to Ambato for the big "Desfile de Frutas y Flores!" (Fruit and Flower Parade) Little did we know that spray foam was a big deal here...especially for gringos...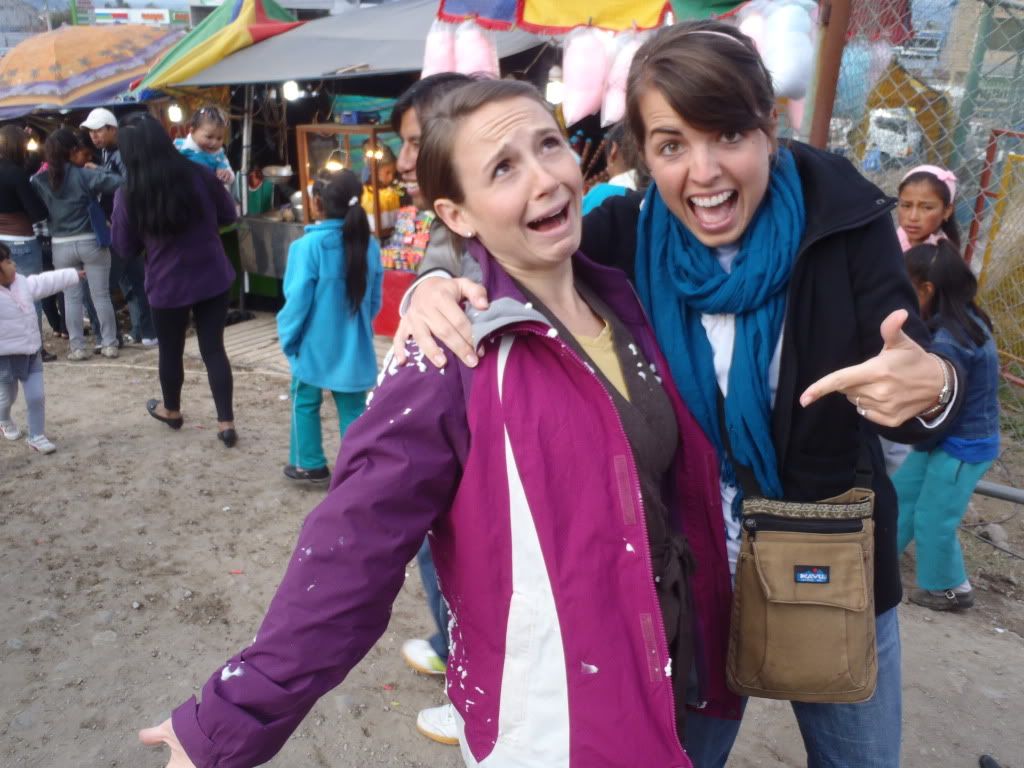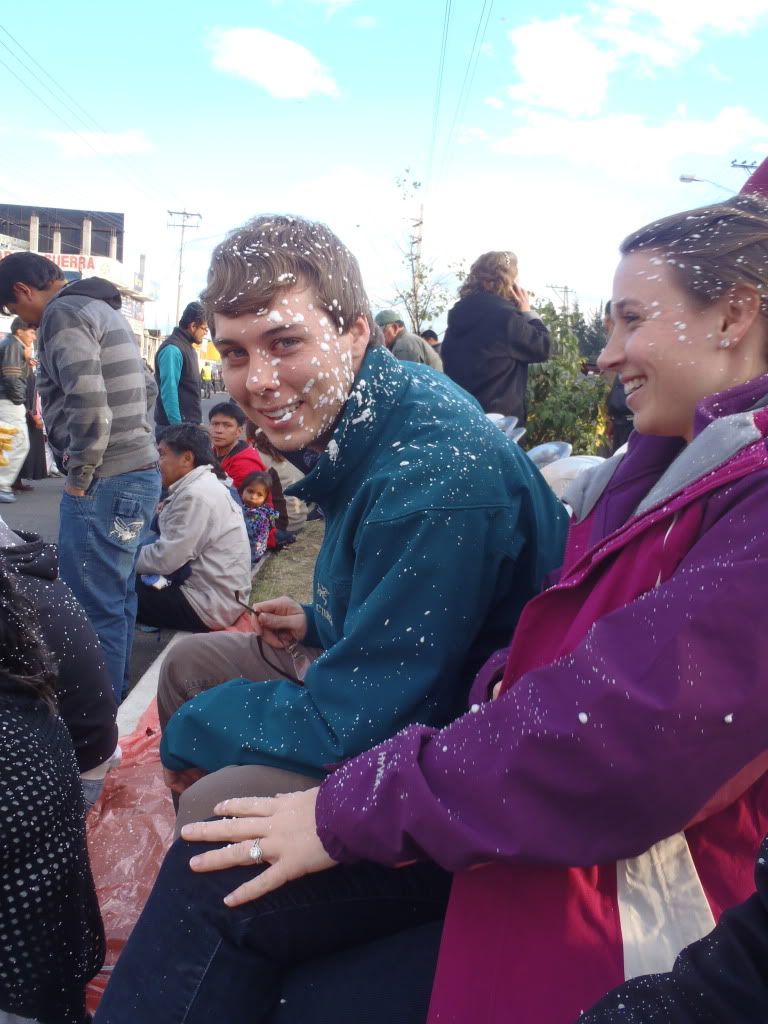 and later than night...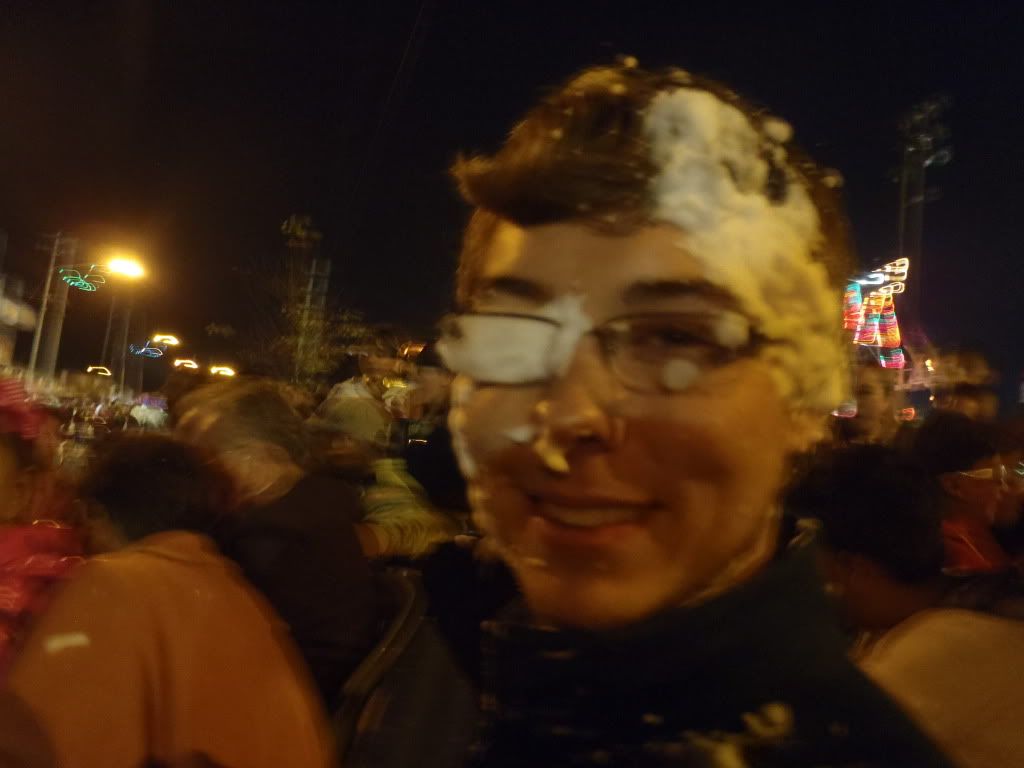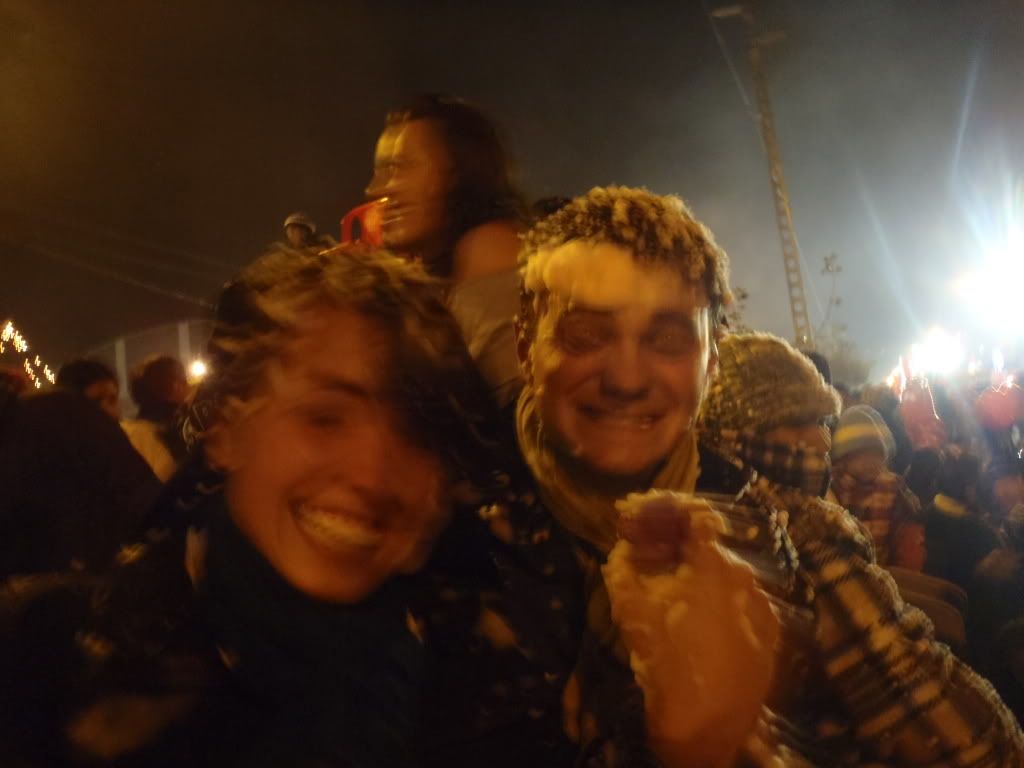 Gorgeous floats made out of fruits and flowers! Roses everywhere!
hiding from the foam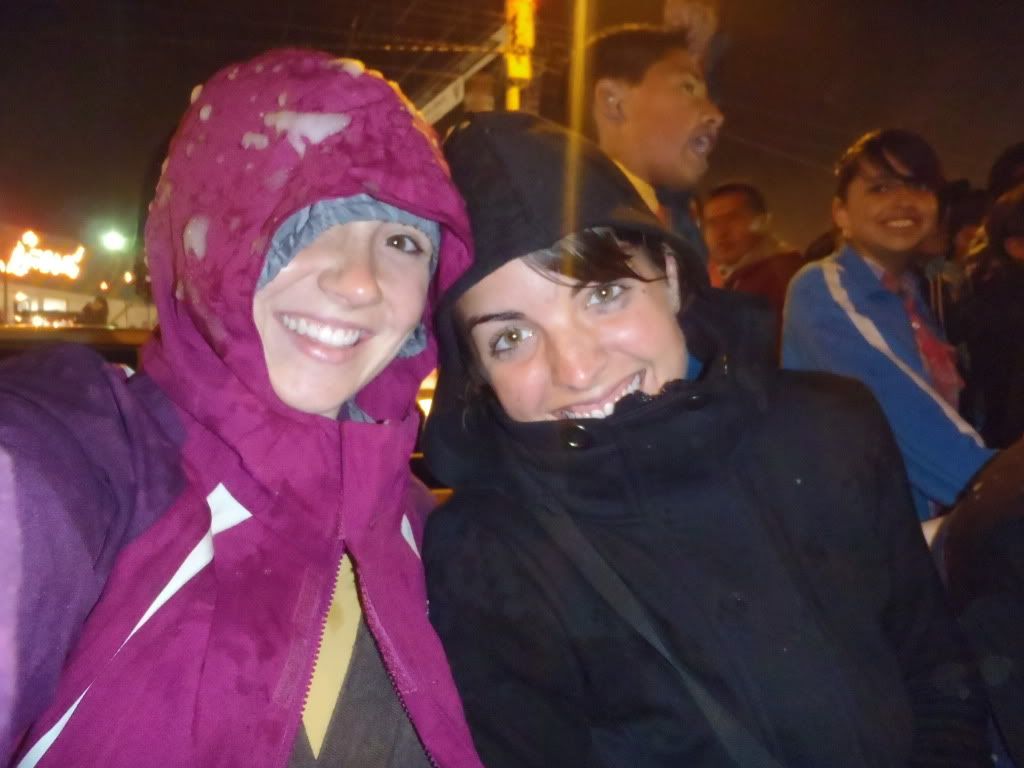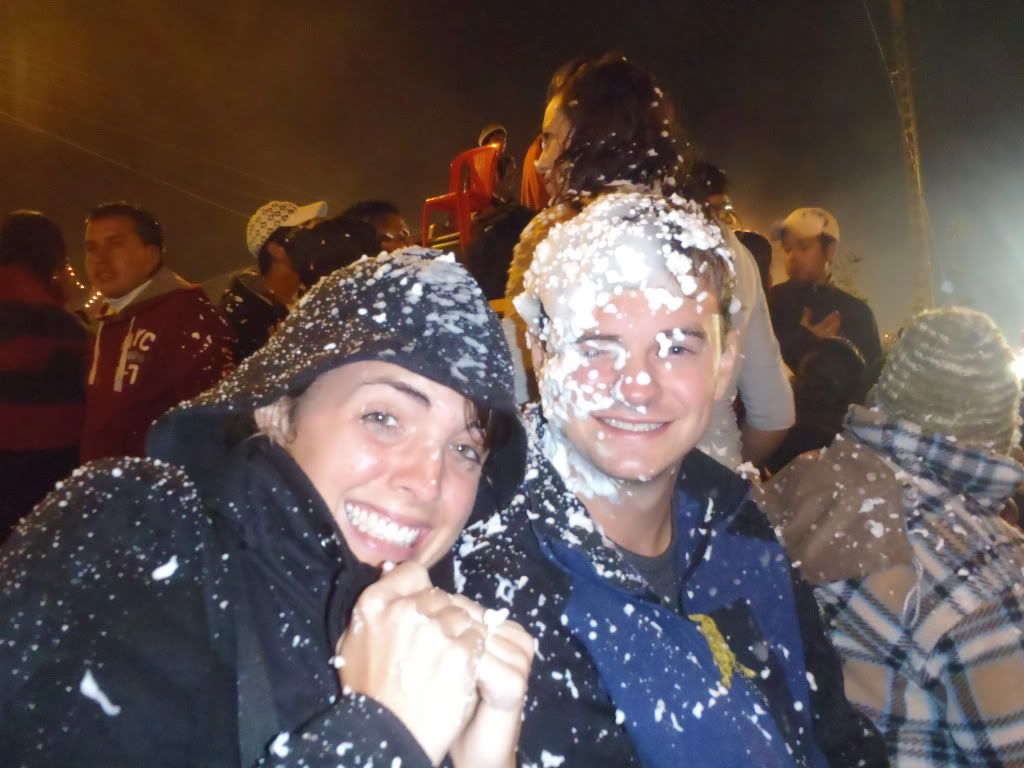 We had such a fun time, as you can tell!
The next day, Kate and I took the bus back to Macas, because I had to teach school. Chris and Miles left on a bus to take Chris back to Quito to fly back home.
What a wonderful week we had!!! Thank you so much Kate and Chris!!
Love you dearly!!
Thank you all for your prayers and encouragement! The Lord is so good, always.
May you recognize His blessings in every part of your life, for He always brings good.
Que Dios le bendiga!
-Laurita